SUMMER COURSE IN ITALIAN PRODUCT DESIGN
Italian Design course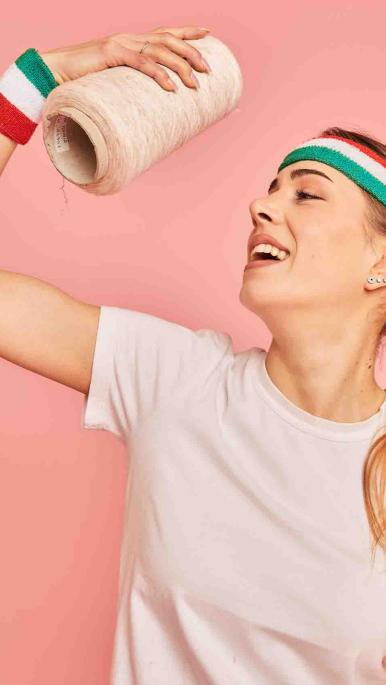 SUMMER COURSE IN ITALIAN PRODUCT DESIGN
Campus

Florence

Language

English

Florence course starting date

June

Florence application deadline

May
Italian Design course
This summer course introduces students to Italian design through lecture-based lessons (history and theory of design) and practical exercises in product design.
This course is held completely in English language.
The approach to "Italian Design" and to that multitude of styles and trends defined generically as "Italian style" is done both on a theory level (Theory and history of design) and on a practical level (product design with practical exercises).
The themes discussed are linked to industrial product design.
Objects produced in series or artisan and semi-artisan designs (single or limited production pieces).
Particular attention is given to furniture design and accessories for interior furnishings.
During the study period visits will be made to industries and museums (the Ferrari at Maranello, Piaggio, Italian furniture expositions and other interesting industrial realities).
This course is directed exclusively at design students who already have knowledge of technical drawing.
Lessons are taught by AI professors who already teach in the 3-year bachelor's degree programs.
The course offers the opportunity for a complete experience, from the concept to the design project.
Approximately half of the 72 lessons hours are dedicated to a creative laboratory.
Accademia Italiana will award a certificate for successful completion of this course.
Certificate of Attendance

the design of a product, from market analysis to the final iteration of a product that demonstrates innovative use of Italian design principles;
the study of the history of Italian design.

Costs

Enrolment fee: 200 Euro
Tuition fee: 1.850 Euro

There is no entrance exam.

Documents to present when applying:


completed application form
signed copy of school regulations
copy of passport or identification card
receipt for the enrollment fee

Product Design
Theory and History of Design