DRAWING AND PAINTING
Summer course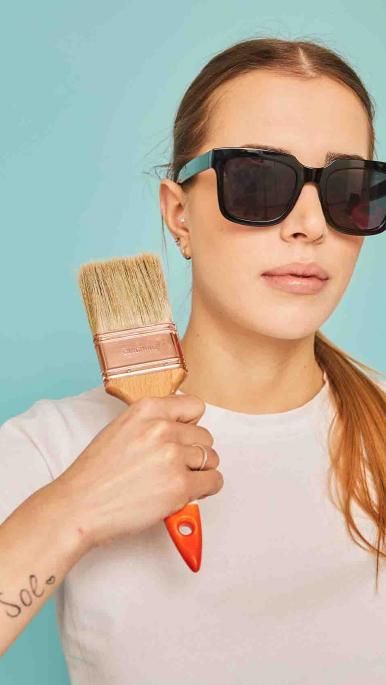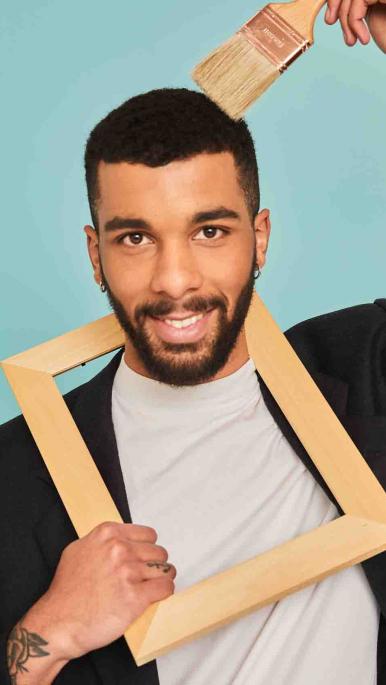 DRAWING AND PAINTING
Campus

Florence Rome

Language

Italian/English

Rome course starting date

June / July

Rome application deadline

May / June

Florence course starting date

June / July / August

Florence application deadline

May / June / July
Summer course
The artistic subjects, such as drawing and painting, are proposed by the Accademia Italiana both as academic courses (which can be attended for one or more semesters) as well as short courses that can be attended for one or more months, or as a summer course.
These monthly summer courses may be attended for 40 hours per month (regular course) or 80 hours ( intensive course) in the months of June, July and August.
The instructors follow each student individually beginning from whatever basis of knowledge the student may have to elaborate each one's own personal expressive capacity.
Various arguments and techniques are covered, nude drawing, life drawing, painting techniques, mixed media, themes concerning the theory and history of art.
The course is completed by seminars and guided visits to museums and exhibitions.
Often the students are invited to participate in exhibitions and creative events with their own works.
The students, living and working in Florence or Rome, have the wonderful opportunity of a direct confrontation with the masterpieces of the past and, through the activities of the school, the opportunity of a real contact with contemporary art.
Certificate of Attendance

In this course students will develop their individual creative abilities.

The process will involve:


Mastery of drawing techniques
Color management
Researching new forms of expression
Setting up compositions
Study of figurative and abstract trends

Costs

Enrolment fee: 200 Euro
Tuition fee (standard course, 40 hours): 1.000 Euro
Tuition fee (intensive course, 80 hours): 1.850 Euro

There is no entrance exam.

Documents to present when applying:


completed application form
signed copy of school regulations
copy of passport or identification card
receipt for the enrollment fee

Painting Techniques
Life Drawing
Some instructors of the course
Other art and culture courses