FOUNDATION YEAR
Preparatory course for undergraduate programs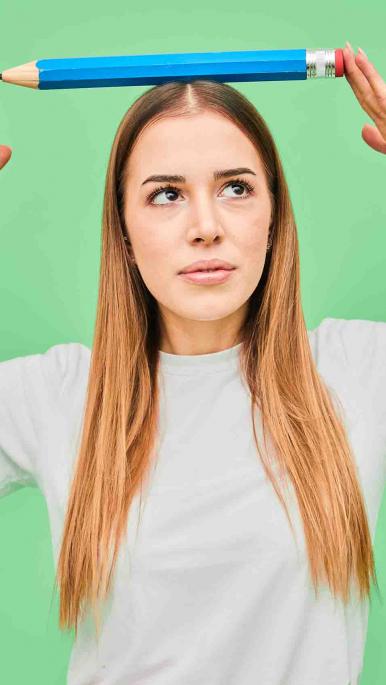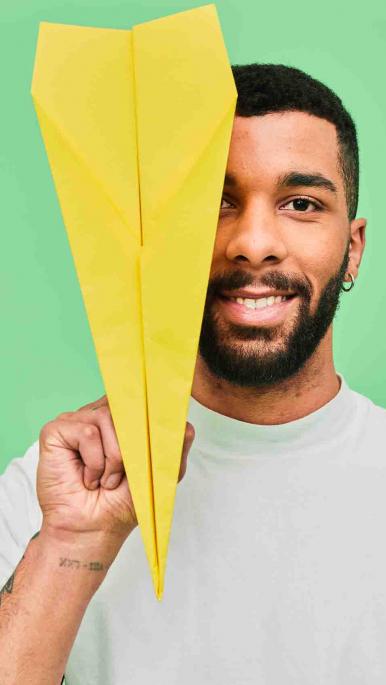 FOUNDATION YEAR
Campus

Florence Rome

Language

Italian/English

Rome course starting date

October 2023

Florence course starting date

September 2023
Preparatory course for undergraduate programs
REGISTER HERE TO JOIN THE NEXT ONLINE PRESENTATION OF THE PROGRAM!
The Foundation Year is a 9-months propaedeutic program primarily addressed to international students with a high school diploma who wish to enroll into a state-accredited undergraduate program offered by Accademia Italiana but do not meet one or more of the minimum requirements for admission into an official Bachelor's degree in Italy.
The Foundation Year is also a great opportunity for International students who, although meeting the requirements, wish to further improve their technical, cultural or linguistic skills.

The program is taught in English and it offers a general curriculum, well balanced between Italian language classes and both theoretical and practical classes on culture and methodology for art & design, thus aiming to provide students with an elementary background in the subjects they are interested in pursuing during their undergraduate studies.

Upon successful completion of the Foundation Year course, students will be eligible to apply to the Bachelor's degree program of their choice amongst the ones offered by Accademia Italiana.
Certificate of Attendance

Learning Italian language up to B2 level CEFRL

Acquiring background knowledge on Italian culture, history, style and design

Developping basic skills in drawing, painting and photographying techniques

Acquiring design and project development skills

Portfolio building skills

Preparing admission interview for undergraduate accredited programs

Filling the gap to meet the minimum requirements to enroll in state-accredited programs in Italy

Costs

EU students:

Enrollment fee: 1.500 Euro

Tuition and fees: 6.000 Euro

Extra-EU students:

Enrollment fee: 2.000 Euro

Tuition and fees: 6.000 Euro

Minimum requirements for application:

having an adequate mastery of English (a minimum of B2 according to the CEFR is strongly recommended)

having finished 11th year of schooling or being currently enrolled at high school in the 11th year of schooling

being 18 years old at the start date of the program (or having a legal guardian in Italy for underage students - please note that Accademia Italiana does not provide legal guardians)

CULTURE AND LANGUAGE SKILLS

Italian language
History of Italian Art
Italian Style


ART SKILLS

Drawing & sketching
Photography
Painting techniques


SOFT SKILLS

Research and writing techniques
Design & Lateral thinking

On-site teaching - 20 lesson hours a week approximately
Other art and culture courses