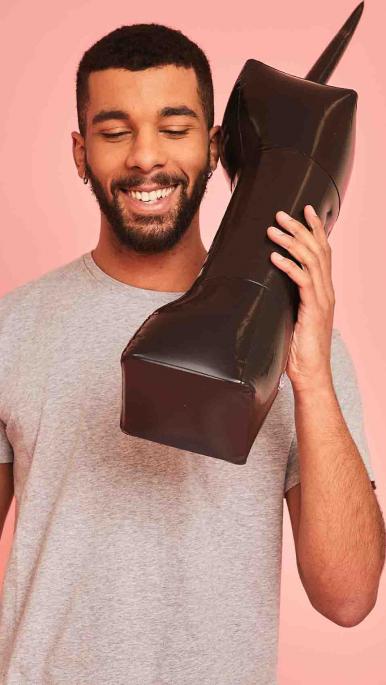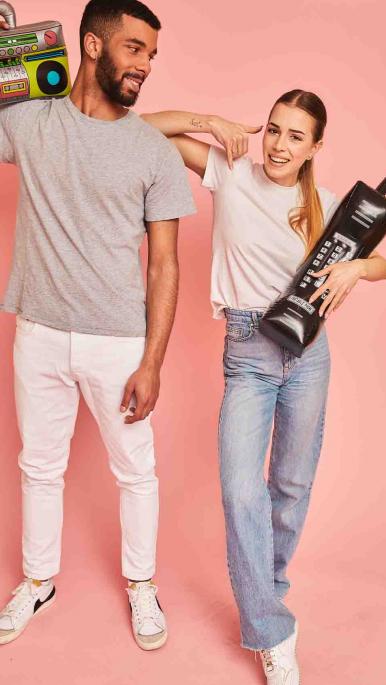 Accademia Italiana has always been committed to matching its high level of teaching with complete coverage of all IT requirements through constant investment in technology infrastructure
Both schools have 100MB symmetrical fiber connectivity able to meet the most intense connection needs. There is complete wifi coverage throughout the buildings. The IT classrooms are outfitted with Apple workstations, and there are multifunction printers with features including color printing, A3 and A paper formats and scanners.
Workstations are equipped with Lectra software for fashion design, which offers students powerful and intuitive tools for developing and working on their own designs in each phase of the production cycle. The software makes it possible to create pieces from scratch, digitalizing paper patterns or modifying and finalizing existing digital patterns.
Workstations also include the entire Adobe CC package, Rhino, Cinema 4D and Office.
The opportunity to learn using the same IT tools currently in use in the design industries helps students build the confidence they need to start their careers.