ONE-YEAR COURSE IN FASHION DESIGN
One-year Fashion Design course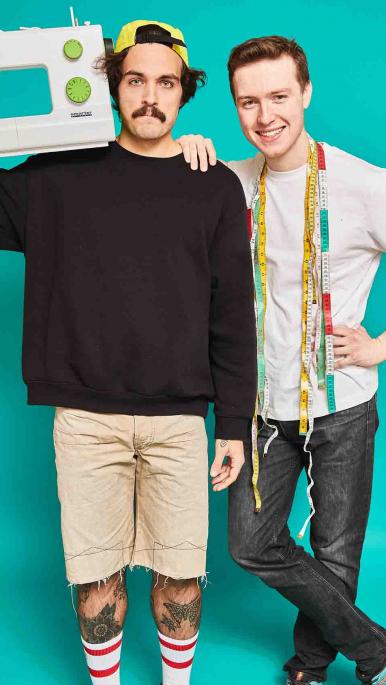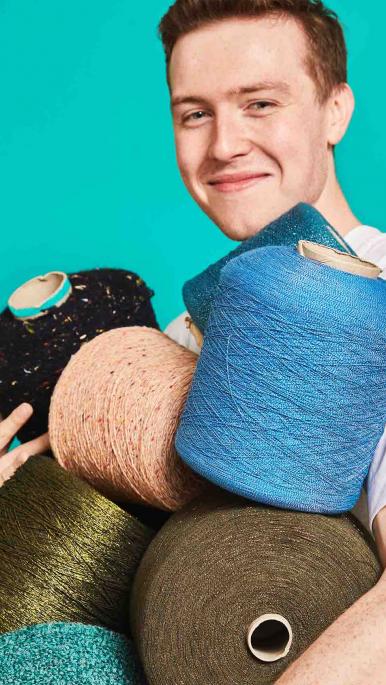 ONE-YEAR COURSE IN FASHION DESIGN
Duration

1 year (2 academic semesters)

Campus

Rome

Language

Italian/English

Rome course starting date

October

Rome application deadline

September
One-year Fashion Design course
The one-year course in Fashion Design is a year-long program that awards a diploma certifying a professional level of training.
The course provides the basics in theory and design to prepare students to work on different types of men's and women's collections.
Topics studied include analysis of materials and fabrics, garment structure, consumer profiles, introduction to materials processing and to the production, strategies and techniques of visual merchandising. At the end of the course, students will be able to develop a collection through autonomous and focused research, with appropriate creativity to meet the market needs.

This course is open to both Italian and international students. International students will need to demonstrate knowledge of either English or Italian language.
This course offers a new opportunity to those who wish to begin a career in the fashion field.
During the study program aspects of textiles and marketing will also be covered.
Professional diploma from Acccademia Italiana

Trends analysis and collection design
Development of the fashion design process, using a sketchbook, moodboards, fashion illustration and flat technical drawings
Knowledge of fibers and textiles and their use in designing a collection
Illustrative design and an ability to communicate a look through sketches
Basic concepts of fashion marketing
Graphic communication of a collection
Presentation of a portfolio

Costs

Enrolment fee: 750 Euro
Tuition fee: 4.630 Euro (also payable in two instalments of 2.930 Euro).

There is no entrance exam.

Documents to present when applying:


completed application form
signed copy of school regulations
copy of passport or identification card
receipt for the enrollment fee

Fashion Illustration I
Fashion Illustration II
Collection I
Collection II
Textile Technology
Marketing

10 lesson hours per week approximately
Some instructors of the course