JOB PLACEMENT
We help our graduates to begin their careers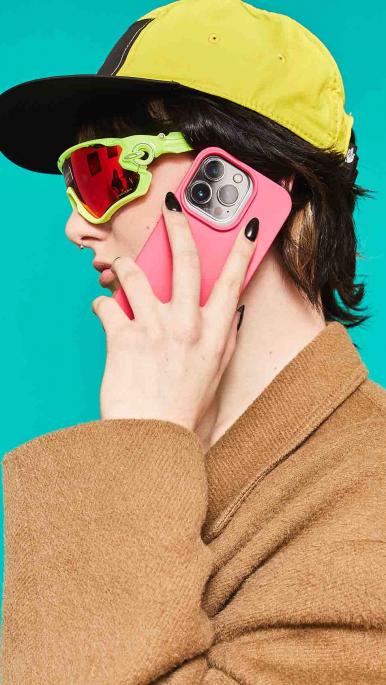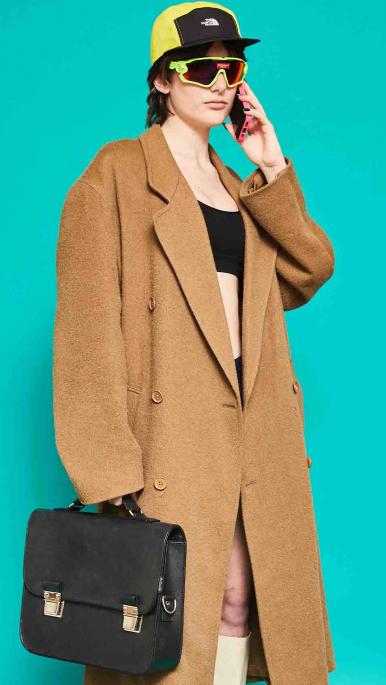 We help our graduates to begin their careers
Accademia Italiana offers a Job Placement service that helps its graduates start their careers once they have finished their program of studies.
The Institute is in contact with companies from various design sectors, regularly sending them the profiles of its recent graduates.

Students' works are promoted during Accademia Italiana's end-of-the-year events (the fashion show and the graphic design, photography and interior and product design exhibits) and in its Career Days designed for companies looking for new talent.

Representatives who work in various design fields are able to view the graduating students' final projects in exhibits that the institute organizes at its schools after final exams.

Other opportunities that give students professional exposure are the competitions and interdisciplinary projects developed by Accademia Italiana and local companies.

These collaborations translate into concrete work opportunities for the students involved.

Accademia Italiana's alumni hold prestigious positions in professional studios and important design industries or have successfully launched independent careers.