FASHION MERCHANDISING COURSE
Fashion Merchandising one-year course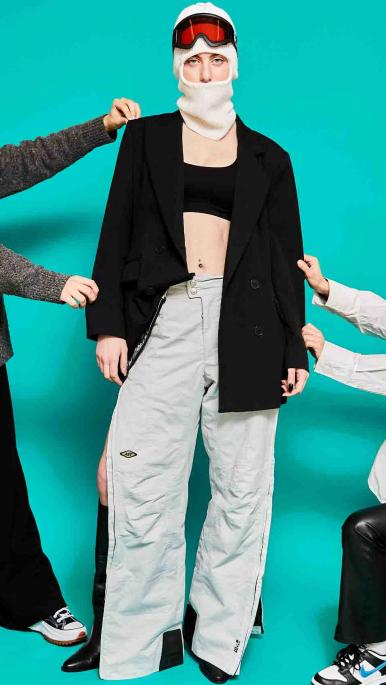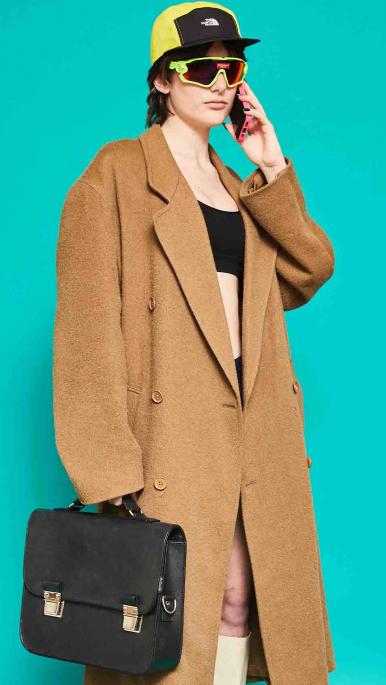 FASHION MERCHANDISING COURSE
Duration

1 year (2 academic semesters)

Campus

Florence

Language

Italian/English

Florence course starting date

October

Florence application deadline

July (according to availability)
Fashion Merchandising one-year course
The Fashion Merchandising course offers a year of study culminating in a professional certificate from the institute.
This program will prepare students for work in fashion industry stores and buying offices by providing them with a fundamental knowledge of fashion trends and the fashion system.
The Fashion Merchandising programme lasts for one year. In this programme, the students will be able to cultivate their natural talents and learn how to design and create collections having an international flavour.
There are no particular requisites necessary for admission to this programme. All the international students have to be able to speak and write in English or in Italian.
The programme is delivered by specialists in the field of fashion and is directed to all those who would like to initiate a career in Fashion Design.
The programme that includes various subjects from fashion illustration to creative design, from draping to pattern making and to computer graphics is aimed at stimulating the students' creativity and to provide them with the necessary instruments with which to transform their dreams and ideas into a professional career. The students will be able to communicate the results of their studying through their projects and collections, thereby fully expressing their own ideas and creative capacities.
In addition, the programme also encourages the students to become as independent and autonomous as possible, preparing them to deal with all the various aspects of the fashion industry that is continuously and rapidly changing.
Thanks to the international composition of the School that has students coming from different parts of the world, the students have the opportunity to capture a global prospective of fashion.
Trends analysis and collection design
Graphic communication of a collection
Knowledge of materials and their use in a collection's designs
Illustration and its use to communicate a look
Creation of store window displays

Costs

Enrolment fee: 1.300 Euro
Tuition fee: 7.620 Euro


(Tuition is also payable in two instalments of 4.200 Euro each)

There is no admissions exam.

Documents required to apply for enrollment include:


completed application form
signed copy of school regulations
copy of passport or identification card
receipt for the enrollment fee

Fashion Illustration I
Collection I
Display Design
Marketing and Trends
Textile Technology
Fashion Illustration II
Collection II
Computer Design
Visual Communication

20 lesson hours a week approximately
Some instructors of the course