Student's works
The projects of graduating students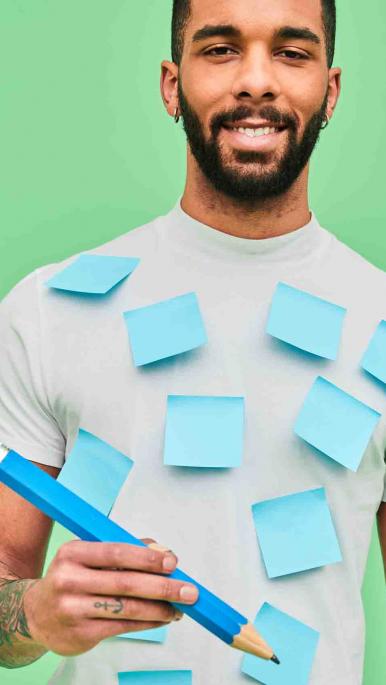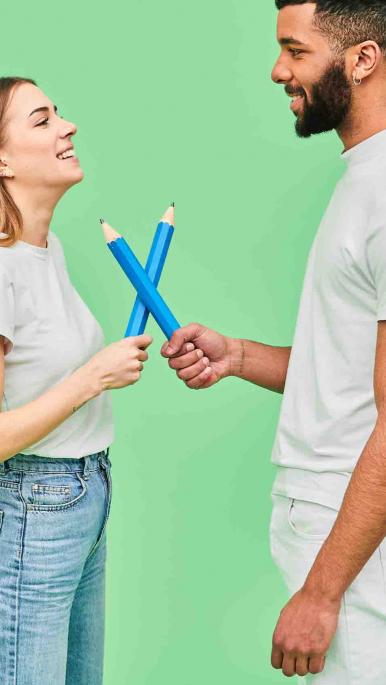 The projects of graduating students
This is an important moment for all of Accademia Italiana's graduates.
Their final projects are the result of three years of in-depth explorations of specific themes relating to fashion design, interior and product design, graphic design and photography, developed into special projects under the guidance of their advising professors.
The best final works will be on display to the public in exhibits for each of Accademia's degree programs.