Fashion Design
Department of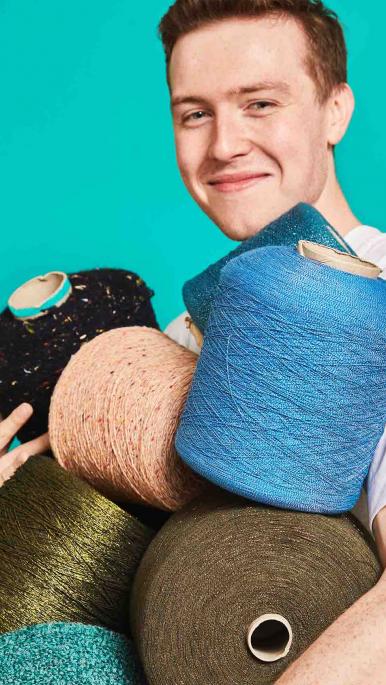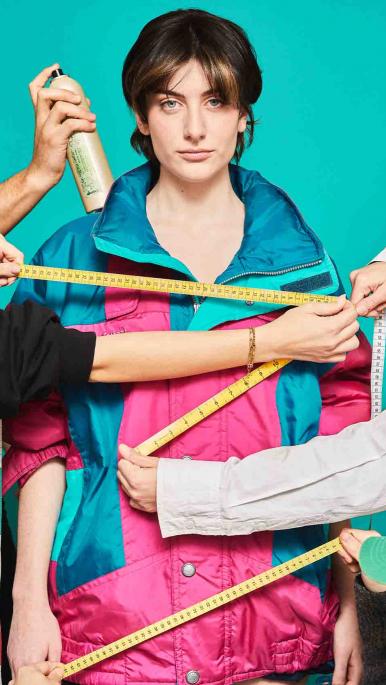 Department of
Both the Florence and Rome institutes have departments of Fashion Design.
The faculty consists of teams of high-level professionals who in addition to teaching at the institutes work free-lance in their fields of instruction.
The department offers a variety of training programs that range from a three-year Bachelor's degree program in Fashion Design recognized by the Italian Ministry of Education (MIUR) and accredited at the international level to year-long professional programs (Fashion Merchandising, Fashion Design, Styling) and month-long summer courses (Fashion Design, Fashion Illustration).
The department also offers a Master's degree in Fashion as Art for students with a solid background in the field who are interested in further study focused on innovations in the field and the specific training required for fashion designers.
Facilities include a library and workshops where students create clothes, reflecting the teaching philosophy that combines research and creativity with practical application.
The Fashion Design department collaborates with the institute's other departments on interdisciplinary projects that are presented to the public during the annual year-end events, particularly the fashion show, which attracts diverse leaders in the design fields.
Every year the department selects the students' best projects and publishes them in an annual academic magazine.
The Job Placement office helps students launch their careers.
Every year the department organizes seminars with experts in the field to offer students professional exposure and the opportunity to learn from important professionals from the fashion world. Guests who have given presentations at events organized by the Accademia Italiana include: Vivienne Westwood, Eva Cavalli, Carla Fendi, Roberto Capucci, Franca Sozzani (Director of Vogue Italia), Ottavio and Rosita Missoni, Anna Molinari (Blumarine), Guillermo Mariotto (Gattinoni), Renato Balestra, Ermanno Scervino, Elio Fiorucci, Brunello Cucinelli and many others.
The professionalism and efficiency of the department and the excellent work of our graduates have received mention from experts in the field.
All fashion design courses