Residency permit
Stay in Italy legally as a student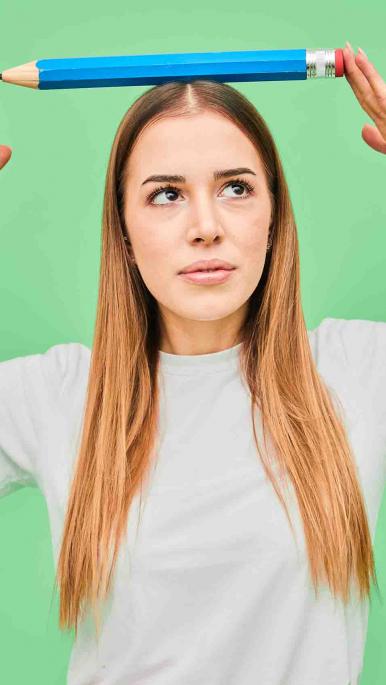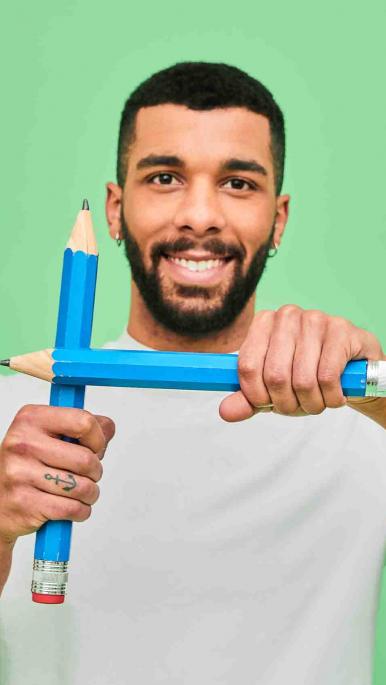 Stay in Italy legally as a student
The residency permit is an obligatory document that all non-European citizens are required to request within 8 days of their arrival in Italy.
This document confirms that the student is living in Italy legally as a student. The student visa, in fact, allows the student to enter into Italy, but Italian law requires that within 8 days of entering the student must request permission to reside in a city, presenting a series of documents. Accademia Italiana offers assistance to its students in preparing the electronic kit required for this request. The secretaries are available to help the foreign students in gathering the necessary documentation to apply for the permit. Students are guided step by step in obtaining this permit.
Residency permits are valid for one year. The cost is 80 Euros, which covers the cost of the kit and the government taxes.
Students must present a copy of their passport, the student visa, proof of health insurance coverage valid in Italy, proof of economic coverage for the duration of the stay and a certificate of enrollment in the school stamped by the Italian consulate when the visa was granted.
Upon arrival at Accademia students receive a printed guide that details the procedure for obtaining the residency permit. Students are required to renew their permit when it expires. The secretaries are available for assistance with this process as well.