photography
Department of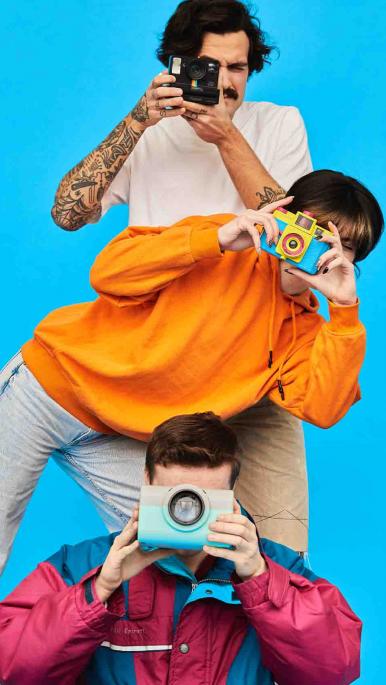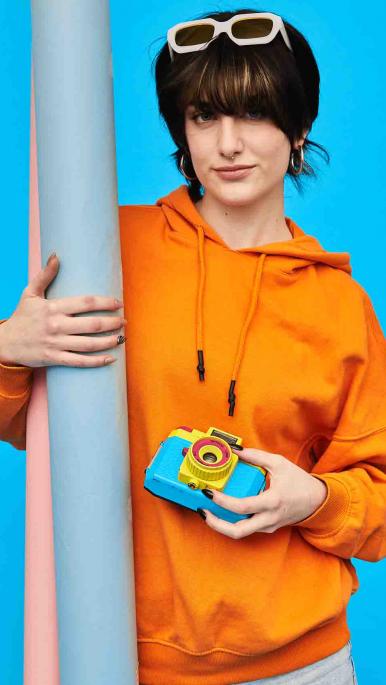 Department of
Both the Florence and Rome institutes have departments of Photography and New Media.
The faculty consists of teams of high-level professionals who in addition to teaching at the institutes work free-lance in their fields of instruction.
The department offers a variety of training programs that range from a three-year Bachelor's degree in Photography and New Media recognized by the Italian Ministry of Education (MIUR) and accredited at the international level to year-long professional courses in Fashion Photography and summer courses in Photography and Photographing Florence.
Facilities include a library and fully furnished laboratories.
The Photography and New Media department collaborates with the institute's other departments on interdisciplinary projects that are presented to the public in an annual exhibit that attracts diverse leaders in the design fields.
Every year the department selects the students' best projects and publishes them in an annual academic magazine.
The Job Placement office helps students launch their careers.
Every year the department organizes seminars with experts in the field to offer students professional exposure and the opportunity to learn from important photography professionals. Guests who have given presentations at events organized by the Accademia Italiana include: Oliviero Toscani, Massimo Sestini, Maurizio Galimberti, Mustafa Sabbagh and many others.
The professionalism and efficiency of the department and the excellent work of our graduates have received mention from experts in the field.