PHOTOGRAPHING FLORENCE
Summer course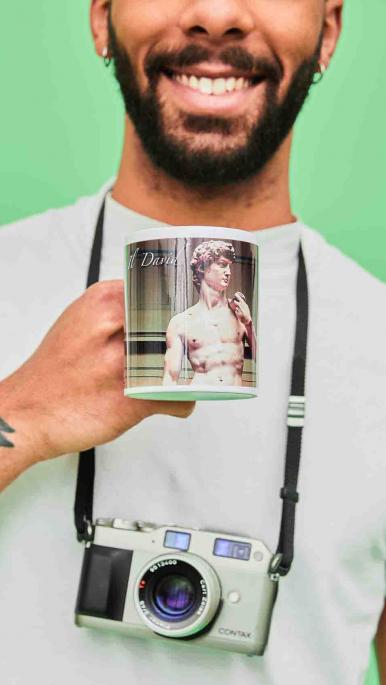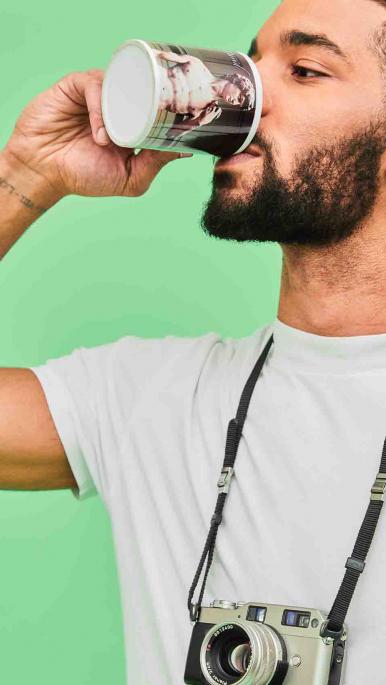 PHOTOGRAPHING FLORENCE
Campus

Florence

Language

English

Florence course starting date

June

Florence application deadline

May
Summer course
In this course photography is presented as a means to "capture" the details of the city, particularly the architecture, people on the streets, the town squares, alleys, etc.
Develop artistic capacity while learning the art of photography and discovering the secrets of one of the most fascinating cities in the world - this is the aim of this summer course, held completely in English language.
Photography will mainly cover external spaces.
Each student will try to capture the soul of the city through images of its architecture, of the squares and winding streets, the corners and of the people.
A professional photographer, professor for the academic courses at Accademia Italiana, will guide the students on this journey which will include 40 hours of lessons.
It is a different approach to the monuments of the past and to the city taken as a continual font of inspiration.
To participate in the course the student must provide his or her own digital camera. At the end of the course each student will have created his or her own portfolio of photographic works.
Accademia Italiana will award a certificate for successful completion of this course.
Certificate of Attendance

lessons outdoors to capture the most interesting aspects of the city
digital editing of images
creation of a photographic portfolio

Costs

Enrolment fee: 200 Euro
Tuition fee: 1.000 Euro

There is no entrance exam.

Documents to present when applying:


completed application form
signed copy of school regulations
copy of passport or identification card
receipt for the enrollment fee

Photography (classroom lectures and practice outside of the school)

40 hours (6 lesson hours a week approximately)
Some instructors of the course
Other photography courses