INDUSTRIAL PRODUCT DESIGN
MASTER OF ARTS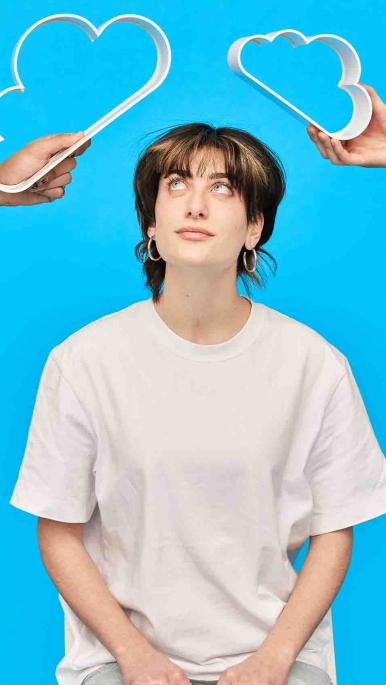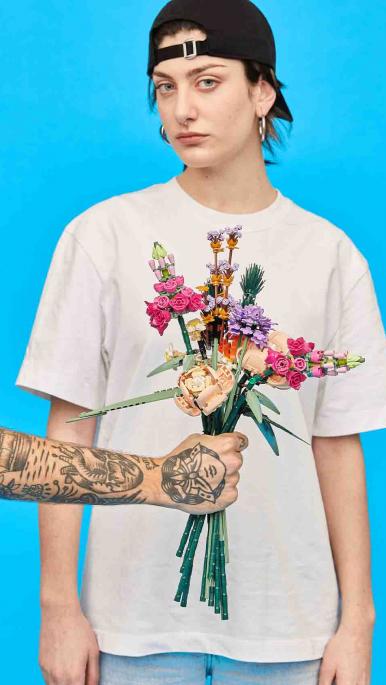 INDUSTRIAL PRODUCT DESIGN
Duration

2 academic years (4 semesters)

Campus

Florence Rome

Language

Italian/English

Rome course starting date

November 2023

Florence course starting date

November 2023
MASTER OF ARTS
This Master of Arts program is centered on the
methodologies
and
processes
that determine the design and the success of
innovative products
.
In this specialization course the
methodological
,
technological
and
culturalaspects
, as well as the subjects of
marketing
,
communications
and
management
, interact to arrive at a well thought out projects, designed by a professional who has all the
critical and managerial competences
of a designer immersed in a
contemporary reality
and able to
foresee and interpret future contexts
.
For this reason,
emphasis is placed on ecological and sustainable design
as well as the study of more
advanced visual representation techniques
.
REGISTER HERE TO JOIN OUR NEXT OPEN DAY ONLINE!
Master of Arts Degree program (EQF 7) accredited by Italian Ministry of University and Scientific Research (MUR)

Development of a highly specialized professional figure able to interact in a marketplace that is in continuing evolution
Increased and in-depth study of the techniques covered in the bachelor's program
Project development in a conscious and technologically advanced manner
In-depth study of design processes, methods and technologies
Project management with a design approach that foresees strong eco-sustainability

Requirements for admission and documents to submit for enrollment

COSTS

International Students (Extra-EU citizens)

Enrollment fee: 2.000 Euro
Tuition and fees: 9.200 Euro


International Students (EU citizens)

Enrollment fee: 1.500 Euro
Tuition and fees: 8.400 Euro


Partial scholarships and promotions may be available. Contact our Admission Office for more details.
Non-refundable Admission exam fee for Master's degrees: € 150.
Yearly regional tax (DSU) for students enrolled in a state-accredited Master's degree: € 140.
Payment plans in installments available upon request (extra charge applies).

First year

Design methodology (6 ECTS)
Technology of new materials (8 ECTS)
Design (12 ECTS)
Design Culture (6 ECTS)
Layout and visualization techniques (6 ECTS)
Light Design (8 ECTS)
Model building / Prototyping (6 ECTS)
Elective (6 ECTS)

Second year

Design (12 ECTS)
Design system (6 ECTS)
Graphic Design (6 ECTS)
Photography (6 ECTS)
3-D Rendering (6 ECTS)
Design management (6 ECTS)
Ecodesign (10 ECTS)
Final project (10 ECTS)

On-site - The two years include about 1.200 classroom hours (120 CFA/ECTS Credits)
Some instructors of the course