DESIGN OF RETAIL SPACES COURSE
One-year professional course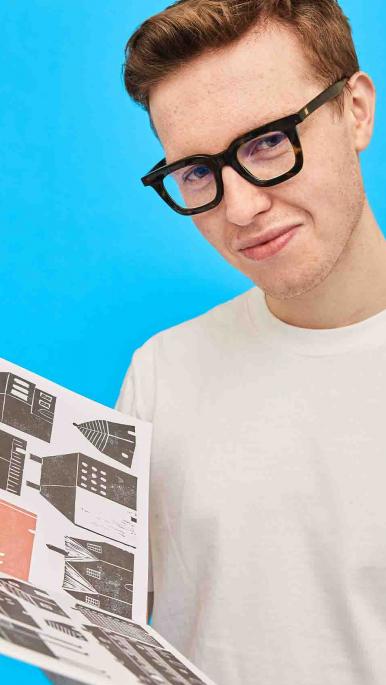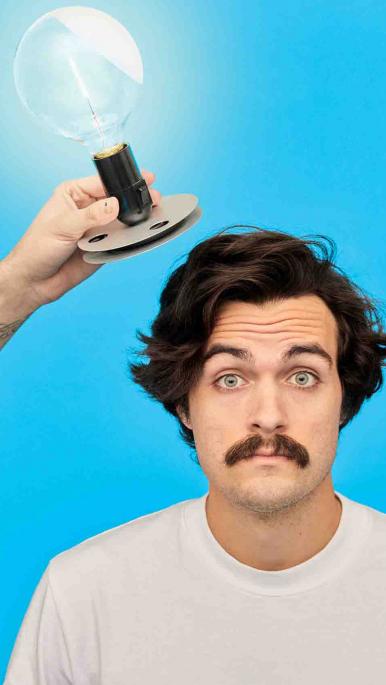 DESIGN OF RETAIL SPACES COURSE
Duration

1 year (2 academic semesters)

Campus

Florence

Language

Italian/English

Florence course starting date

October

Florence application deadline

July (according to availability)
One-year professional course
The Design of Retail Spaces course offers a year of study culminating in a professional certificate from the institute.
This program will guide students in the creation of interior display designs from the first sketches to computer renderings, providing them with the basic theoretical and technical training needed to work in the field of display design for commercial and exhibition spaces.
The programme in Design of Retail Spaces provides the students with a wide technical and creative preparation in Interior Design, dealing with subjects such as free hand drawing, technical drawing and computer graphics.
The field of Interior Design has witnessed a continuous growth in the ultimate years and a greater demand for professionals that are more flexible and in touch with new the technologies, methods and materials. The design of interior furnishings together with a good knowledge of computer aided design (CAD) skills are fundamental requisites to enter the Interior Design work market that is in continuous expansion and the students doing this course will be equipped with all the necessary instruments to met it.
The students will be perfectly prepared to enter the work market inserting themselves in design companies or architectural studios or starting up their own activities in the interior furnishing sector.

The main subjects studied are:
Retail Design Communication
Retail Business and Management
Display Design
History of Retail Design
Design and Survey
Interior Planning II
Autocad
Cinema 4D
Free Hand Drawing
Technology of Materials
Marketing
Professional certificate by Accademia Italiana

Knowledge of materials and their uses;
Survey and restructuring of spaces;
Furnishing of commercial spaces;
Creation of window displays for stores and exhibition spaces.

Costs

Enrolment fee: 1.300 Euro
Tuition fee: 7.620 Euro (payable in two instalments of Euros 4.200)

There is no admissions exam.

Documents required to apply for enrollment include:


completed application form
signed copy of school regulations
copy of passport or identification card
receipt for the enrollment fee

Architectural Design and Survey
Free Hand Drawing
Display Design
Marketing
Intro CAD
Interior Planning
Cinema 4D
Visual Communication
Technology of Materials

20 lesson hours a week approximately
Some instructors of the course