Master's Degrees
Postgraduate programs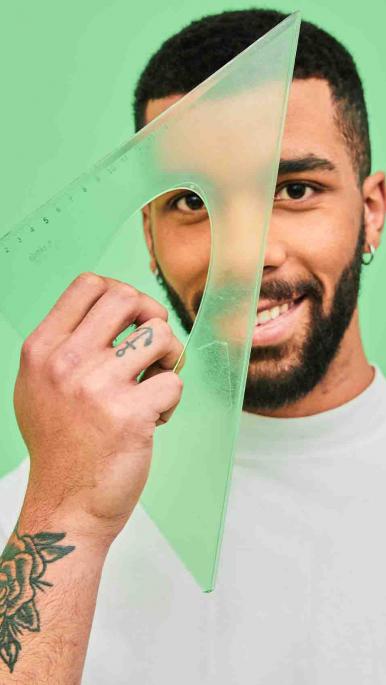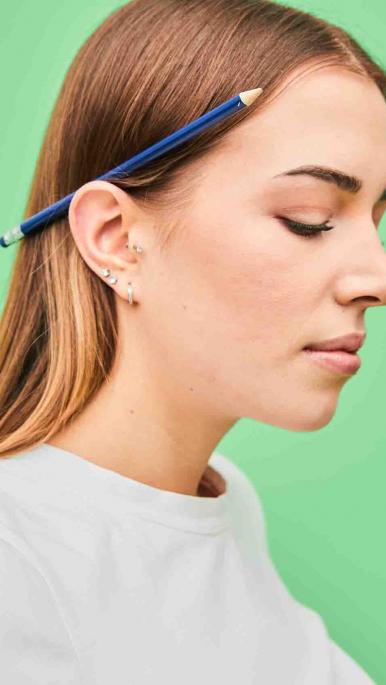 Postgraduate programs
Accademia Italiana offers a full range of two-year Master of Arts (MA) Degree programs, accredited by the Italian Ministry of Education (MUR/AFAM), in both Florence and Rome campuses.
These curricula are specifically aimed at graduates of Italian and International university-level programs who want to further their education through an intensive hands-on training based on innovation and specialization, applied projects with real companies and professional development.
Each Master's Degree includes 1.200 lesson hours split over two years (four semesters) and grants 120 ECTS Credits.
Students can choose to attend both years in the same campus or to attend one year in each campus.
Job placement and internship opportunities are available for deserving students.
Classes are available in Italian and in English to allow students to gain knowledge of common and technical terms in a foreign language.