SUMMER COURSE IN FASHION ILLUSTRATION
Summer course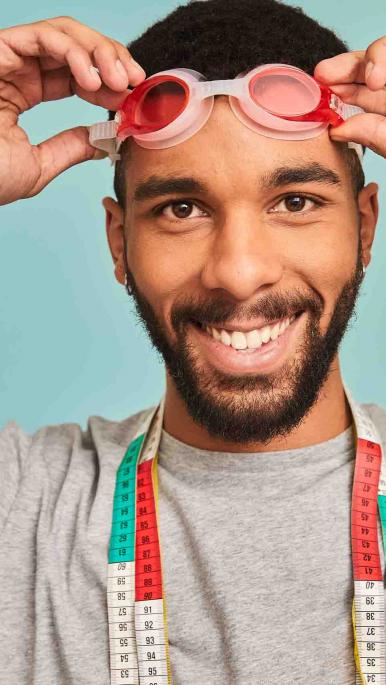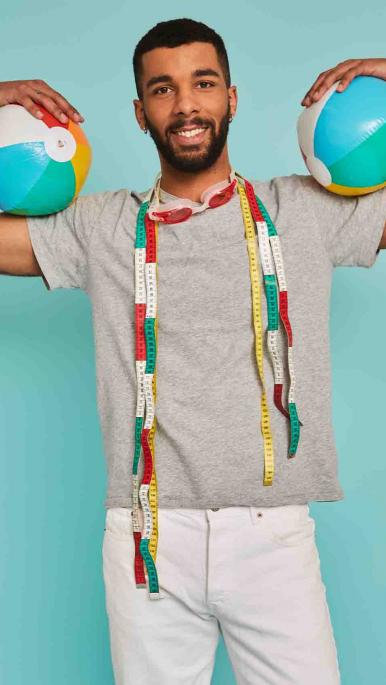 SUMMER COURSE IN FASHION ILLUSTRATION
Campus

Florence Rome

Language

Italian/English

Rome course starting date

June / July

Rome application deadline

May / June

Florence course starting date

June / July

Florence application deadline

May / June
Summer course
This course will help students to develop their individual creative abilities. They will learn different techniques to represent the human figure and clothing for men, women and children, developing their own personal drawing styles.
This program, which lasts one month, is made up of a total of 40 lesson hours.
During the lessons illustration of the human figure for fashion use is covered, from a study of the human figure, definition of fashion illustration, drawing garments with graphic effects for volume and fabric consistencies.
Various color techniques will be used.
The student will learn various techniques of representing the human figure in illustrating fashion for man, woman and child, developing a personalized graphic style.
The course will cover different kinds of fashion (elegant, casual, swimwear, sportswear, etc.).
Certificate of Attendance

Study of the human figure
Definition of the human figure in fashion illustration
Sketching clothing using various effects to convey the fabric's volume and texture

Costs

Enrolment fee: 200 Euro
Tuition fee: 1.000 Euro

There is no entrance exam.

Documents to present when applying:


completed application form
signed copy of school regulations
copy of passport or identification card
receipt for the enrollment fee