SUMMER COURSE IN FASHION DESIGN
Summer course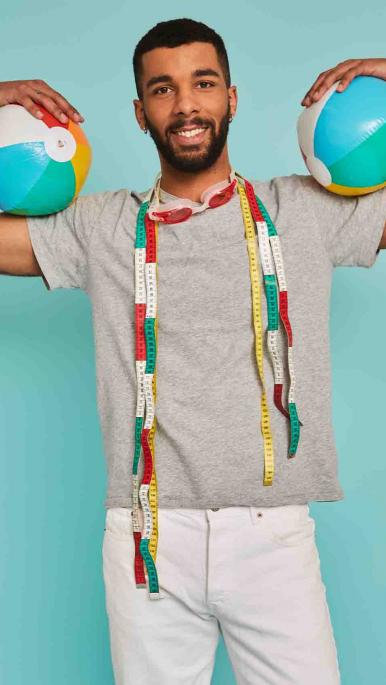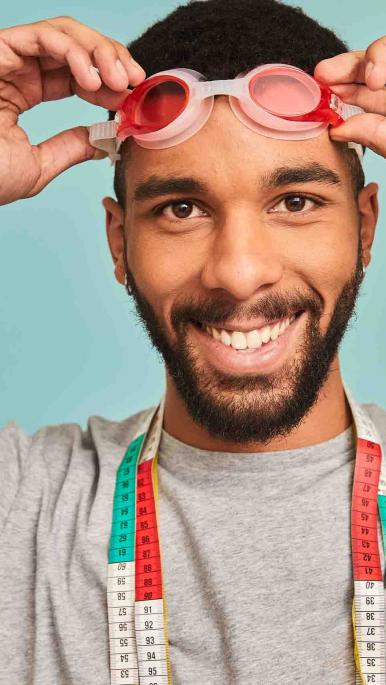 SUMMER COURSE IN FASHION DESIGN
Campus

Florence Rome

Language

Italian/English

Rome course starting date

June / July

Rome application deadline

May

Florence course starting date

June / July

Florence application deadline

May
Summer course
This course introduces students to the field of fashion design by developing fundamental skills and knowledge in areas such as collections, color theory and fashion illustration. A significant portion of the course is dedicated to the creation of fashion collections and the design of men's and women's clothing in various styles and trends using different drawing and pictorial techniques.
This is an intensive course (90 hours per month) which the student may attend for one or two months (June and July).
This course covers this subject in a concise manner while being structured in a way that offers a significant and complete experience.
Introducing the student to the knowledge of the fashion world, various subjects that are fundamental for the design are covered: fashion illustration, elements of collection, color techniques.
The course is completed by seminars, visits and encounters pertinent to the arguments covered.

During the lessons the student will be introduced to the study of the human figure with its relative movements and positions, and is encouraged to develop his or her own personal graphic style.
Ample space is dedicated to the design of clothing for menswear and woman's wear following various styles and trends, and to the study of color techniques, various graphic and painting methods.
An introduction to design and to the profession of fashion designer are offered during the hours of "elements of collection" where the student, guided by a fashion designer, develops ideas to create fashion collections.
During the guided visits there will be the possibility to encounter experts in the field, in fairs, exhibitions and museums. There will be a direct contact with the fashion world.
At the end of the course a certificate of participation is awarded.
The Accademia Italiana also offers complete 3-year bachelor's degree programs in Fashion Design.
Certificate of Attendance

Study of the human figure and its various movements and positions
Definition of the human figure in fashion illustration
Sketching clothing using various effects to convey the fabric's volume and texture
Creation of a small fashion collection
Development of a personal drawing style
Design of men's and women's clothing in various styles and trends
Use of different color techniques
Visits to fashion museums and exhibits

Costs

Enrolment fee: 200 Euro
Tuition fee (one month): 2.000 Euro

There is no entrance exam.

Documents to present when applying:


completed application form
signed copy of school regulations
copy of passport or identification card
receipt for the enrollment fee

Fashion Illustration
Color Theory
Collection
Guided visits
Some instructors of the course