Bachelor's Degree programs
Degrees recognized by the Italian Ministry of Education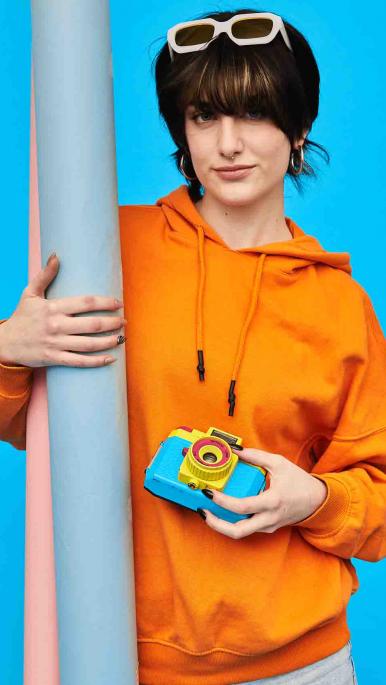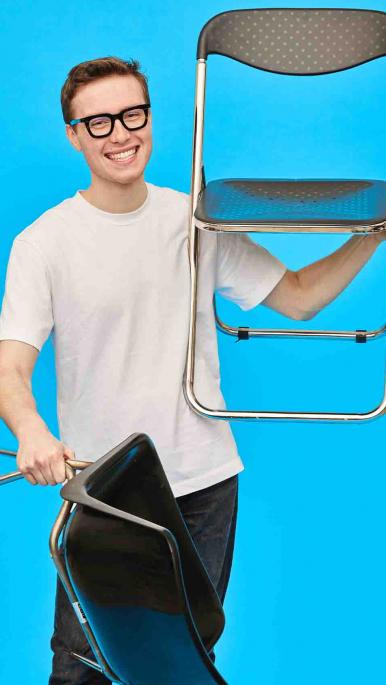 Degrees recognized by the Italian Ministry of Education
Accademia Italiana offers two types of programs:

The program accredited by MUR (Italian Ministry of University and Research) that awards an Academic Diploma of the First Cycle (Bachelor's degree) after of three years of study. The diploma is the equivalent of a university degree of the first cycle in the Italian education system (180 CFA; 60 CFA per academic year).

The international program that leads to a European Bachelor certificate accredited by E.A.B.H.E.S. (European Accreditation Board of Higher Education Schools) is considered a private title. The language of instruction is English. At the end of three years the student will be awarded a European Bachelor. Students must certify their knowledge of English during the three-year period or within a year of the third-year final exams.

Students enrolled in the MIUR program can obtain a double title (Academic Degree of the first level + European Bachelor) by submitting the required English language certification within a year of passing the third year final exams.
Tutti i nostri corsi triennali