Services
Services free-of-charge to our students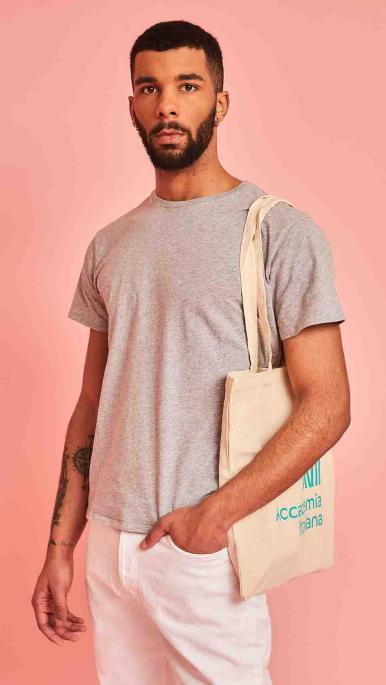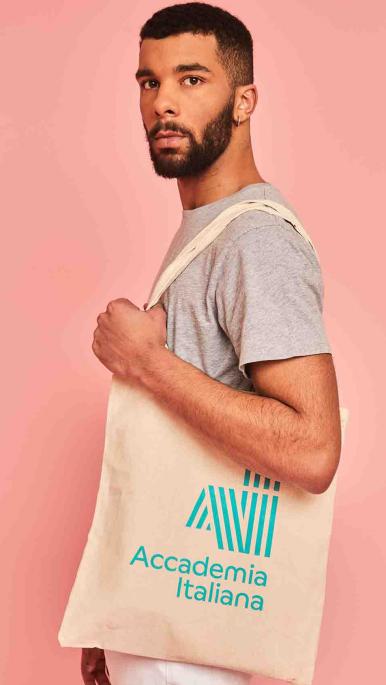 Services free-of-charge to our students
Accademia Italiana offers various services free-of-charge to its students, including:

Orientation: an orientation period for new students that includes visits to the AI facilities, guided tours of the city and useful presentations and helpful guides to help students get along in daily and school life.


Housing: a placement service for new students that puts them in contact with landlords of student apartments that have been vetted by the staff.


Resident's permit: assistance with gathering the documentation and filling out the forms necessary to obtain or renew the local residency permit.


Collaborative projects and design contests: information on the various initiatives and activities that the Accademia Italiana offers in collaboration with industries in various fields and participation in design contests where possible.


Conferences: annual programs of seminars, workshops and encounters with experts in the various design fields.


Visits to museums and exhibitions: organization of museum visits and trips to exhibitions in various design sectors.


Year-end events: organization of fashion shows and design exhibitions with invited guests that include experts and business leaders in the various fields.


Publication of works: creation of a series of publications that gather together the best projects created by the students.


Job placement: support services for placement in the working world and links with industries in the various design fields.