Year end events
the various initiatives celebrating the completion of courses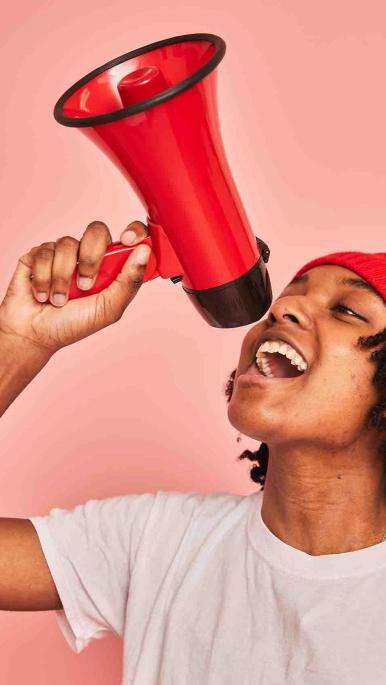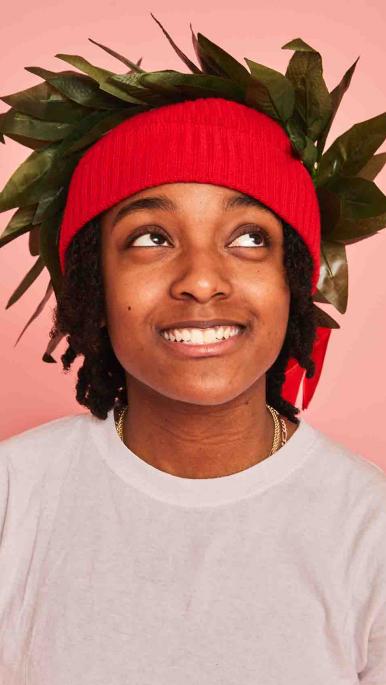 the various initiatives celebrating the completion of courses
Each year Accademia Italiana organizes a series of initiatives to celebrate the conclusion of the academic year. These include exhibitions dedicated to the courses of Graphic Design, Interior and Product Design and Photography, as well as a special Fashion event that shows the collections of the graduating students of the Fashion Design department on the catwalk.
The year-end events also act as a launching pad for the new graduates of the Accademia, as they are able to present their work to an international public that includes thousands of invited guests from the press, the various design industries and experts in different fields.
These events provide confirm that the school's realm is not confined to the classroom but extends into the real world, offering students the maximum possibility for these important professional contacts.