US Admissions office for art, fashion and design School in Italy
Seeking information and assistance about enrolment in the Accademia Italiana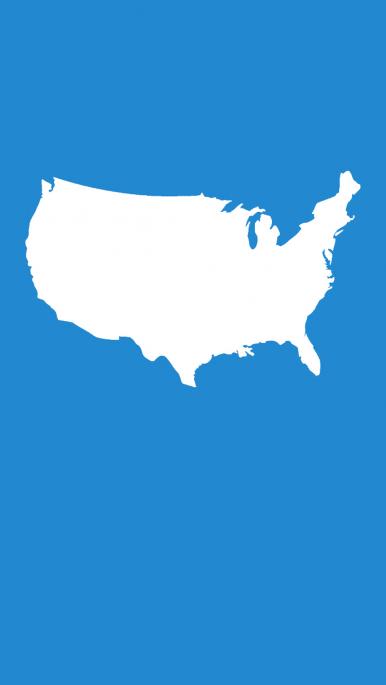 Seeking information and assistance about enrolment in the Accademia Italiana
Choosing to study abroad in the homeland of art, fashion, and design is now even easier for American students since the Accademia Italiana, one of Italy's top rated art, fashion, and design schools based in Florence and Rome, opened a new Admissions office in the USA.
The US Admissions Office will help students seeking information and assistance about enrolment in the Accademia Italiana programs, both in Italy and at the various Accademia Italiana campuses worldwide.
Based in Pawtucket, RI, the Accademia Italiana's US office also acts as a representative providing support and partnership opportunities to American Universities and Institutions wishing to collaborate with the Accademia Italiana.
Contact information:
Accademia Italiana - US Admissions Office
1005 Main St. - Pawtucket - R.I. - 02860
Phone: (+1) 401-305-4338 or 4339
Mobile: (+1) 401-261-1384
Email: info@ai-usa.org