A journey inspires a video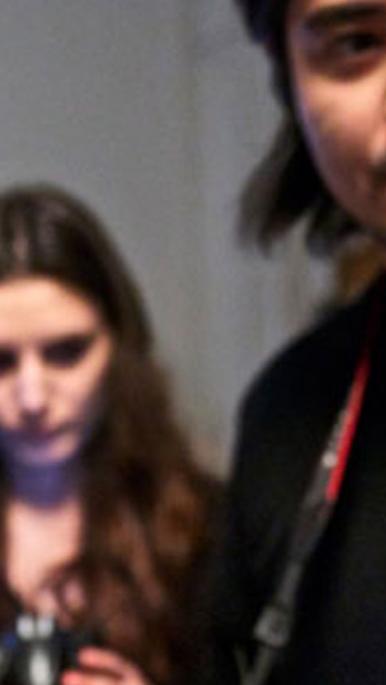 As from January, students on the Photography & New Media course held by Paolo Colaiocco, at the Accademia Italiana have complete technical freedom in the realisation of a video that best expresses their creativity and originality. The only restrictions are on the length of the video (one minute) and on the inspirational theme, that this year is 'the journey'.
The second semester of the year, after learning about photographic techniques, third year students will focus their attention on the realisation of a video, explains the professor, that can be in colour and/or black and white, on a romantic or conceptual theme according to personal preferences.
The videos, realised either with a video camera or a cell phone, will be mounted and titled, and projected at the end of year fashion show on 20th April 2013 at Obihall theatre.
In the last event, April 2012, students from the Accademia Italiana, projected amazing videos inspired by the theme "Soul and Body", always in line with the philosophy of the three year course that concentrates on the global experimentation of visual language and technical preparation suited to the needs of the market.