The fashion school in Rome will participate in AltaRoma
A prestigious high fashion event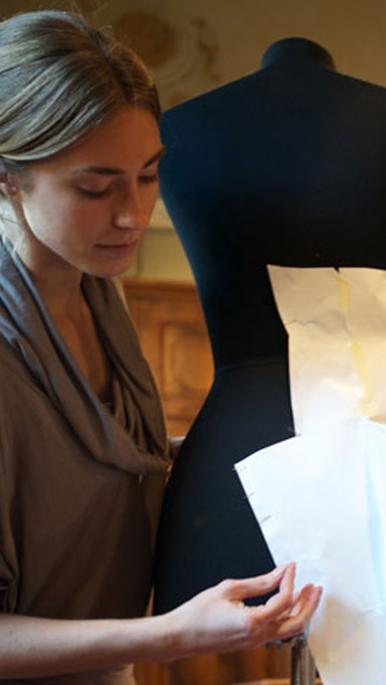 A prestigious high fashion event
The students of Accademia Italiana, the undisputed leader among fashion design schools with locations in Rome and Florence, will present their creations at the next AltaRoma, the haute couture event taking place in the capital from the 5th to the 10th of July.
Seventy-seven outfits, entirely imagined, designed and created by the Accademia's Fashion Design and Costume Design students will be on display, as well as a special outfit resulting from the collaboration between two students from different programs, Fashion Design and Jewelry Design.
The showcase for this magical evening will be the Sala Lancisi in the monumental Santo Spirito in Sassia, where the most important names in Italian high fashion will also be present.
The date is set for the 10th of July at 6:30 pm, at the Sala Lancisi, Santo Spirito in Sassia, Via Borgo S. Spirito no. 1, Roma.
For further information, contact:
Accademia Italiana Roma
Tel: 06 6880 9333
Fax: 06 6880 6668