Searching for bloggers
Accademia Italiana in search of new talents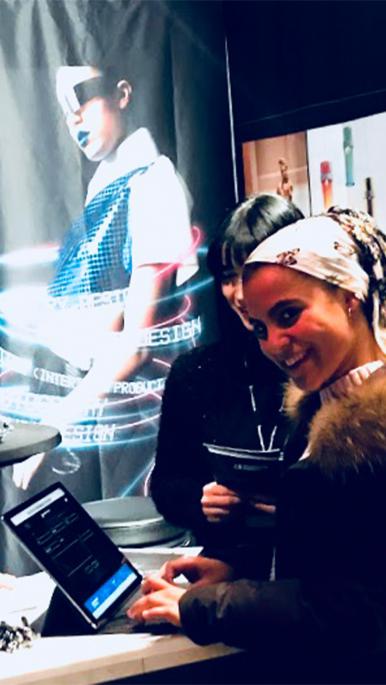 Accademia Italiana in search of new talents
Hi! My name is Alessio Kim, director and member of the board of directors of Accademia Italiana.
I'm glad to announce you that we are looking for a new professional figure to take care of our digital platforms.
We are looking for young people, digital natives with a huge creative ability to interact with a full immersed digital audience. Social media manegers, bloggers, instagrammers, influencers, are invited to send their CV to our email.
The best candidates will be contacted as soon as possible!