FASHION AND TEXTILE DESIGN
MASTER OF ARTS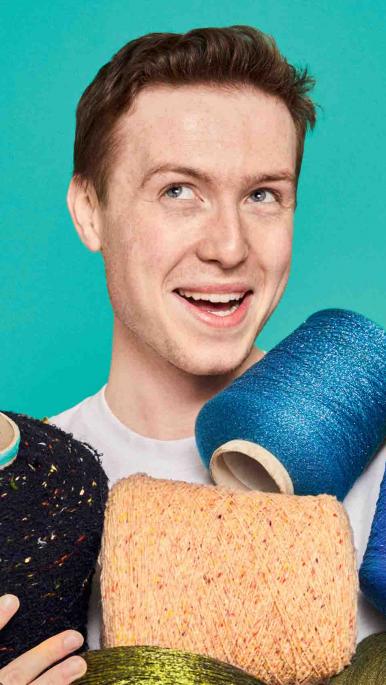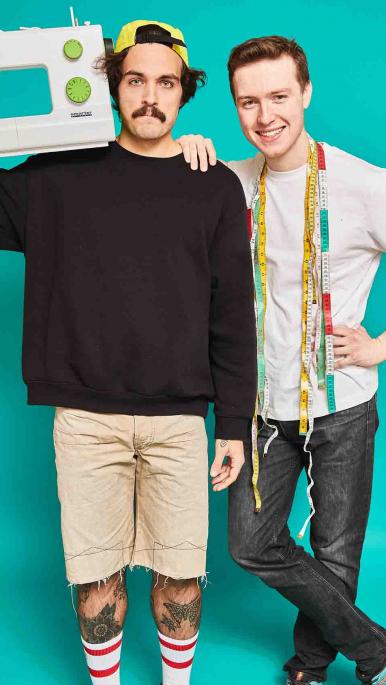 FASHION AND TEXTILE DESIGN
Duration

2 academic years (4 semesters)

Campus

Florence Rome

Language

Italian/English

Rome course starting date

November 2023

Florence course starting date

November 2023
MASTER OF ARTS
Accademia Italiana has always been a reference point for
research in the field of innovative materials
applied to fashion design. The master's degree program in "Fashion and Textile Design" prepares experts in this field, prominent figures thanks to the
high level of design ability
within the fashion sector, with
technical knowledge
and
strong creative capabilities
.
The student, in fact, arrives at the ability to
manage the creative process
on a
methodological as well as a practical level
, moving easily from fashion design to design of
accessories
or
textiles
, from
contemporary arts
to
photography
to
fashion journalism
, finding connections and interactions between the various disciplines.
Here we prepare a professional figure with wide ranging
abilities and operative flexibility
, ever more important in the fashion system.
REGISTER HERE TO JOIN OUR NEXT OPEN DAY ONLINE!
Master of Arts Degree program (EQF 7) accredited by Italian Ministry of University and Scientific Research (MUR)

In depth analysis of the design methodology in Fashion Design
In depth analysis of the design methodology in Textile Design
Artistic direction for the textile industry
Artistic direction for the fashion industry
Analysis of the interactions between fashion, textile design and contemporary art
Creation of capsule collections to verify the outcomes of the design project

Admission Requirements

Requirements for admission and documents to submit for enrollment

COSTS

International Students (Extra-EU citizens)

Enrollment fee: 2.000 Euro
Tuition and fees: 9.200 Euro


International Students (EU citizens)

Enrollment fee: 1.500 Euro
Tuition and fees: 8.400 Euro


Partial scholarships and promotions may be available. Contact our Admission Office for more details.
Non-refundable Admission exam fee for Master's degrees: € 150.
Yearly regional tax (DSU) for students enrolled in a state-accredited Master's degree: € 140.
Payment plans in installments available upon request (extra charge applies).

First year:

Design methodology (6 ECTS)
History of applied arts (6 ECTS)
Photography (6 ECTS)
Textile Design (10 ECTS)
Fashion design (12 ECTS)
Textile culture (8 ECTS)
Art Direction (6 ECTS)
Elective subject (6 ECTS)

Second year:

Design methodology (6 ECTS)
Fashion design (12 ECTS)
Accessories design (8 ECTS)
Phenomenology of contemporary arts (6 ECTS)
Textile culture (12 ECTS)
Publishing for fashion design (6 ECTS)
Final exams (10 ECTS)

On-site - The two years include about 1.200 classroom hours (120 CFA/ECTS Credits)
Some instructors of the course