Charta: a photobook festival
Photography: 10 days of popular festival in the San Lorenzo headquarters in Rome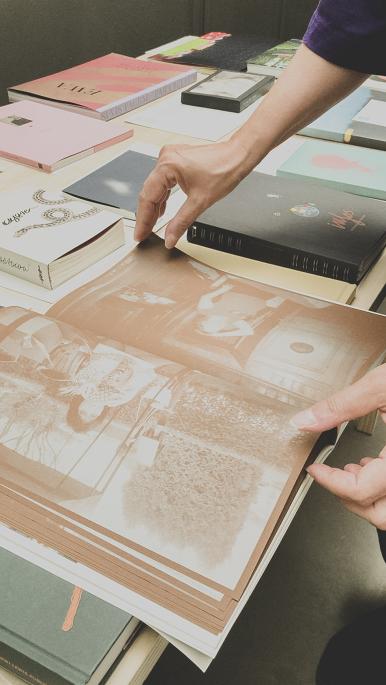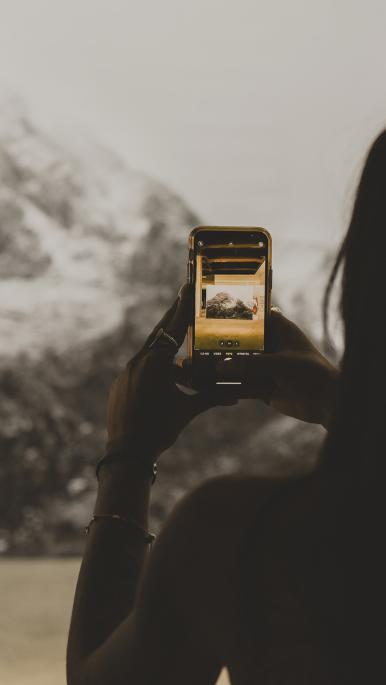 Photography: 10 days of popular festival in the San Lorenzo headquarters in Rome
From 16 to 24 September Accademia Italiana hosts Charta: the new headquarters of the School of Higher Education, recently inaugurated in the former FS area, opens its doors to the curious, enthusiasts and professionals of photography.
Rome, September 15, 2023
The rebirth of the Rome's art district San Lorenzo continues: after the inauguration of the new campus of Accademia Italiana, in the former Dogana area, Charta, a contemporary photography festival dedicated to photographic books and independent publishing, conceived and realized by Yogurt - a curatorial platform that explores the new languages of contemporary photography - and directed by Francesco Rombaldi, is back.
The second edition will take place from 16 to 24 September: 10 days of festival spread over eight locations in the district, including expos and talks in order to investigate the theme Human x Nature, a reflection on the complex relationship between man and nature. One hundred books will be on display in the areas dedicated to exhibitions, including the new headquarter of Accademia Italiana, which opens its doors to enthusiasts, curious people and professional photographers.
The expo will be open to visitors with free admission from 4.00 p.m. to 8 p.m. from Monday to Friday and from 10.30 a.m. to 7.30 p.m. on the two weekends of the event. Besides the expo there will be a spread exhibition that will guide visitors in the exploration of this edition's theme: images, video and sound installations will create a visual journey that will catapult the spectator into wild atmospheres, unpredictable encounters and unexplored territories.
The circuit will also feature a screening of the Charta Award shortlist, the Hong Kong Dummy Award exhibition, and a Talk Gallery dedicated to presentations of the most interesting editorial productions of recent years. A schedule of Portfolio Readings and a Book Market with some of the most important publishers in the sector complete the programme.