The Accademia Italiana redesigns Michelangelo's David
A graphic reinterpretation of Michelangelo's David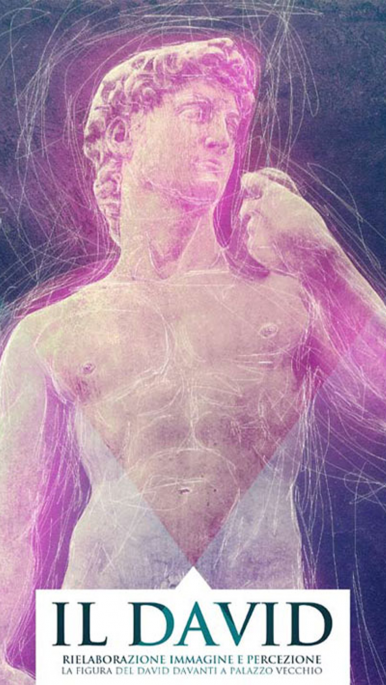 A graphic reinterpretation of Michelangelo's David
The students in the bachelor's degree program in Graphic Design at the Accademia italiana, coordinated by Professor Walter Conti, dedicated a part of their studies last semester to a graphic reinterpretation of Michelangelo's David.
In this project the City of Florence and the UNESCO department for the Historic Center of Florence offer an important showcase for the fruits of the labors of our design students.
Stay tuned for more information.