PHOTO EXHIBITION
The roman school promotes the students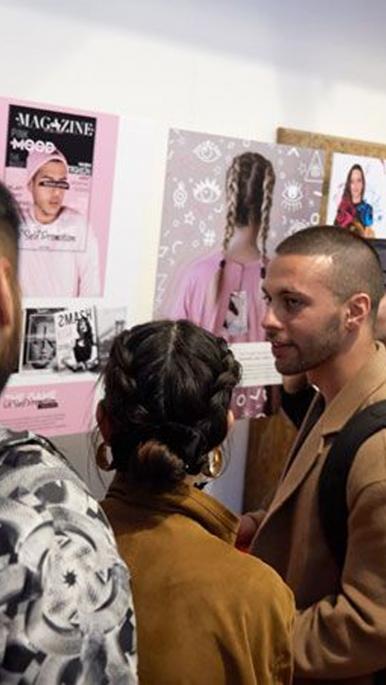 The roman school promotes the students
OPENING: Thursday 28/03 hrs 16:00 (opening event)
CLOSING: Friday 29/03 hrs 18:00
What? Photography exhibition by the students in the Accademia Italiana Photography Department
Where? Conference Room of the Accademia Italiana, Piazza della Radio 46, Roma
Info: comunicazione.roma@accademiaitaliana.com
Accademia Italiana, Arte, Moda, Design presents the first edition of the "Accademia Italiana Photo Exhibition". The exhibition has been entirely organized by the students in the Photography Department coordinated by Prof. Tania Alineri.
Composed of twelve photographs, the Accademia Italiana Photo Exhibition wants to propose to the visitor different themes that deal with and immortalize sensations, reflections and thoughts of the authors through different photographic techniques: from portraits to landscape, from black and white to color, from darkness to light.
The students propose an exhibition without a common theme that gives space to individual creativity, creating a unique event of its kind in which each artist expresses and communicates his personal vision of reality through his own lens.
Exhibition photographers:
Agostino Maria Domanico
Alessandro Maria Rapesta
Carlotta Arioni
Filomena Emanuela Avino
Francesca Fabio
Gabriele Dylan De Simone
Kumar Hemanth Thokala
Marco Ricciardi Tenore
Nathaniel Chola
Olena Shylo
Paola Pollina
Valeria Castellano