Encounter with Silvio Cocco:
The PROFESSION of GRAPHIC DESIGNER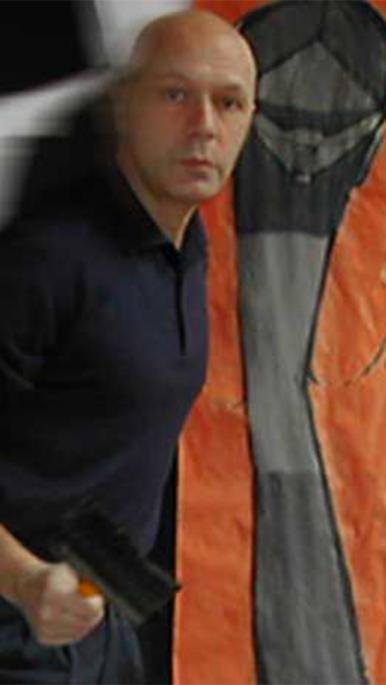 The PROFESSION of GRAPHIC DESIGNER
SILVIO COCCO - Conference on the theme:
The PROFESSION of GRAPHIC DESIGNER
An art in evolution: what are the prospects for the future?
The conference will be held on MONDAY, OCTOBER 13, 2008 at h. 15:00 in the Loggia Temple Leader, IV piano.
Silvio Cocco is a graphic designer with wide experience in the various fields of graphics and visual communication. He was the creative director for G.F.T. (Gruppo Finanziario Tessile). He was part of the creative team for brand names such as Christian Dior, Luis Ferraut, NewMan, Martin Guy, Ungaro e Valentino.
He has worked in the field of food packaging for important international brands such as Alemagna, Bacardi and others and in the cosmetics line for Clinique, Eau Dissey, I Coloniali and others.. He has also worked in fashion photography and advertising (Ferdinando Scianna in Milano and Pitti Uomo in Florence).
He has also collaborated with: Comune di Torino, Fiat, Banca Sanpaolo.
He is currently the creative director for research for the company Ferrero.
The Accademia Italiana with this lecture opens a cycle of conferences prepared for the students to celebrate the 25° anniversary of the founding of the Institute.
Upcoming conferences:
For the design program:
- Riccardo Dalisi
- Andrea Branzi
For the fashion program:
- Lawrence Steele
- Monica Sarti