Award to Daniela Ciancio, costume designer for Sorrentino's films.
From Venice to Rome: The Accademia Italiana dresses the stars of Cinema.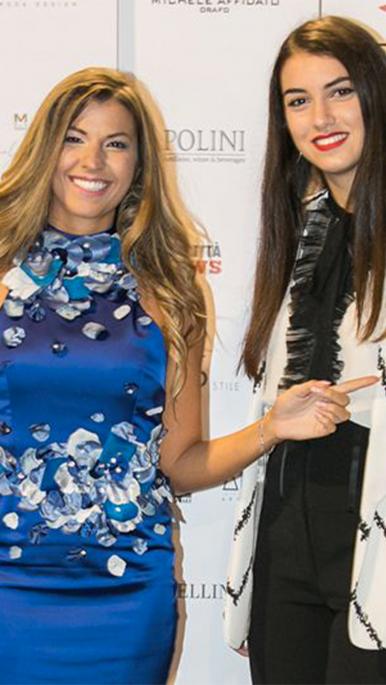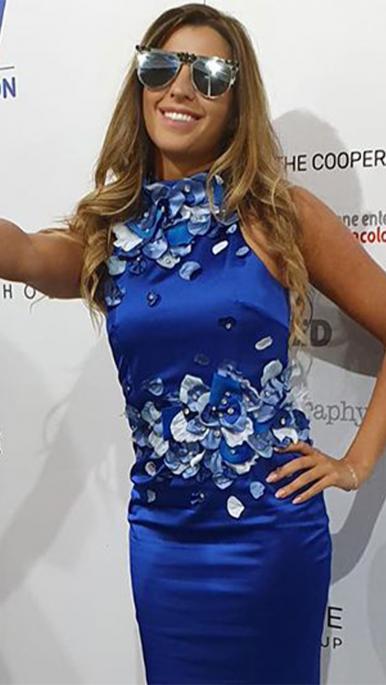 From Venice to Rome: The Accademia Italiana dresses the stars of Cinema.
The "Dress the Stars" project continues, invented by the Director of the Accademia Italiana, Vincenzo Giubba, and involving young designers in designing and creating garments for the stars of today's cinema.
The partnership with WiCA (Women in Cinema Award) offers another opportunity to showcase this project. After the success of the presentation at the Venice International Film Festival, the project moves to a new stage in Rome where students of the Accademia Italiana will propose their creations to the public.
Sunday, October 18, during the XV° edition of the Rome Film Fest, the Accademia Iatliana will once again be under the spotlights, with actress Claudia Conte. For this event the recent graduate of the Rome Fashion Design program, Marianna Merafina, has created the garment that will be worn by the actress during the awards ceremony at the Auditorium Parco della Musica.
During this event the Accademia Italiana will award Daniela Ciancio, famous for designing the costumes in the major successes of Paolo Sorrentino. Hers are the costumes of Il Divo and of Jep Gambardella, protagonist of the award-winning film La Grande Bellezza. Ilenia Alesse, head of the Fashion Design department at the Rome campus of the Accademia Italiana will present the award to Daniela Ciancio, accompanied by the young designer, Marianna Merafina.