Info for US Universities
Customized, focused study abroad programs for US universities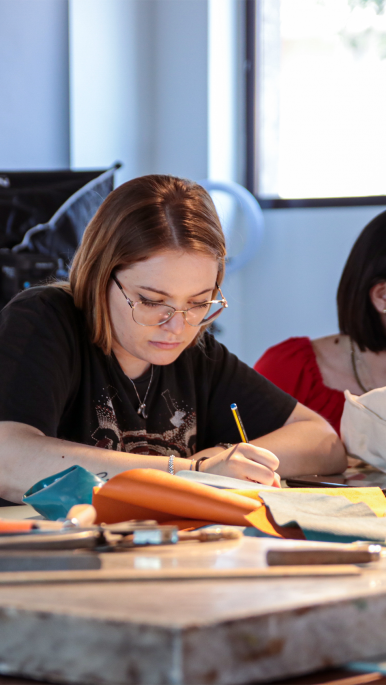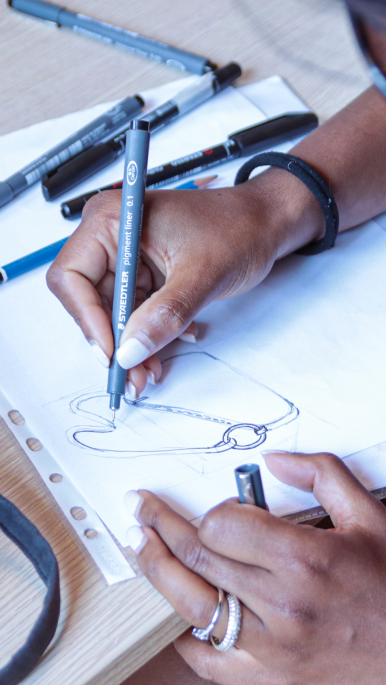 Customized, focused study abroad programs for US universities
The Accademia Italiana offers a variety of opportunities for collaboration with U.S. universities seeking to develop new academic programs and partnerships in Italy. We are happy to speak with you to learn more about your institution's short and long-term interests in developing unique study abroad programs in Florence or Rome tailored to your specific areas of interest.
We are available to assist with various aspects of program development, including creating new courses, organizing special lectures by highly qualified professionals, industry visits, field trips, internship opportunities, provision of classroom and laboratory space, local student housing and more.
Transcripts and Credits
The Accademia Italiana in Florence is the only private art and design institute at the university level in Tuscany with Bachelor's degree programs accredited by the Italian Ministry of Education. Our institute in Rome has the same accreditation, and programs at both schools are also accredited at the European level according to European higher education standards.
The Accademia Italiana has affiliation agreements with several US universities that recognize academic credit for our study abroad programs, and many other US universities accept our credits for their students who directly enroll to study abroad with us.
We are happy to discuss how to facilitate the transfer of academic credits with university study abroad offices and academic departments, and to share our syllabi so that course equivalencies can be determined.
Study abroad students receive a transcript by mail from Accademia Italiana approximately 6 weeks after the end of their study abroad program. We can also send official transcripts directly to the student's home institution, if requested.

For more information, please contact
studyabroad@accademiaitaliana.it