Health & Safety
Maintaining a safe and healthy environment for students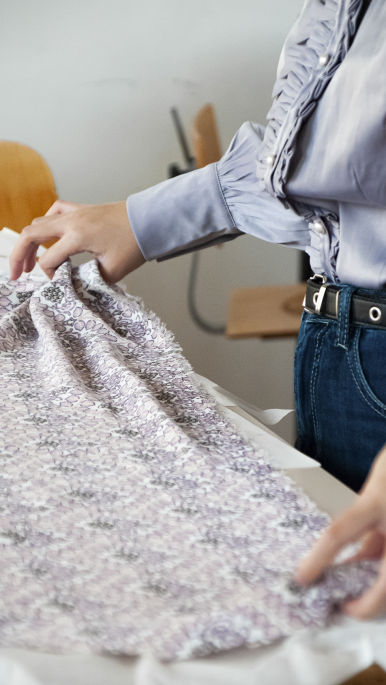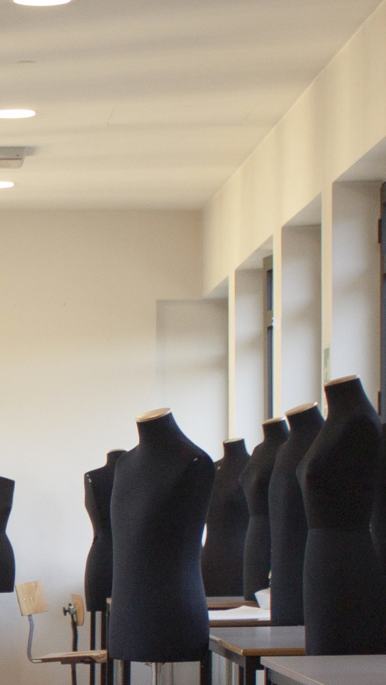 Maintaining a safe and healthy environment for students
Student health and safety is the Accademia Italiana's top priority. In current times, concerns about the risks related to international travel are understandable. While no organization or institution can guarantee the safety of participants 100%, the risks can be significantly reduced when program staff, students, parents, and advisors at the host and home institutions all work together.

Responding to Crises
The Accademia Italiana has over twenty-five years of experience facilitating safe and healthy overseas experiences for students. Our staff monitor world events via notices from various sources, including the US State Department and various media outlets. The Accademia conducts regular evaluations of health and safety conditions for its programs and maintains emergency preparedness processes and a crisis response plan for a breadth of situations. We are in regular contact with study abroad students' home universities, keeping them informed of any health or safety issues affecting their students.

During the on-site orientation program prior to each term, Accademia Italiana staff provide students with detailed information related to safety while in Italy as well important resources including the locations of near-by police stations and the US embassy or consulate as well as the 24/7 emergency contact information for our on-site staff.


Medical Resources
The Accademia Italiana staff are prepared to assist students with any physical, mental or emotional health needs while studying in Italy. We can provide students with a list of English-speaking medical professionals in a variety of specialties if they require medical attention, from the need for an allergist in Rome to a prescription for an antibiotic in Florence. If a student needs urgent care, an AI staff member will always accompany the student to the appropriate medical facility.

Health Insurance
According to Italian law, all US students studying abroad in Italy must have adequate overseas medical insurance coverage during their stay in Italy. US students must show proof of coverage in order to request a study visa from the Italian consulate and to obtain the "Permission to Stay" permit (Permesso di Soggiorno) required of all foreigners staying in Italy for an extended period of time. Accademia Italiana staff will assist students with securing the Permesso di Soggiorno, but students are responsible for purchasing adequate overseas medical insurance prior to their arrival in Italy. Some students may have overseas coverage built into their current health plan through their home institutions. Students who do not have overseas coverage will have to purchase overseas insurance through a reputable carrier.

Special Learning Needs
The Accademia understands that some students may have special needs in the classroom. Please contact us directly at study@ai-it.it for more information about how we can accommodate individual students' needs.


On-Site Staff
The staff at Accademia Italiana's schools in Florence and Rome are are fluent in both Italian and English. We are committed to equipping students with information and resources so that they can make informed decisions while overseas, and to assisting students during times of need.

Many aspects of students' overseas experiences are beyond our control. The Accademia Italiana cannot guarantee the safety or security of program participants or eliminate all risks from the study abroad experience, nor can we be held responsible for monitoring all of the daily personal decisions and behavior of AI students or individuals not affiliated with AI. Accademia Italiana staff in Italy have the right to require the removal of an individual from an overseas program, taking into account participant behavior, health, and safety factors.