Passports & Visas
Information on passport and visa requirements for studying abroad in Italy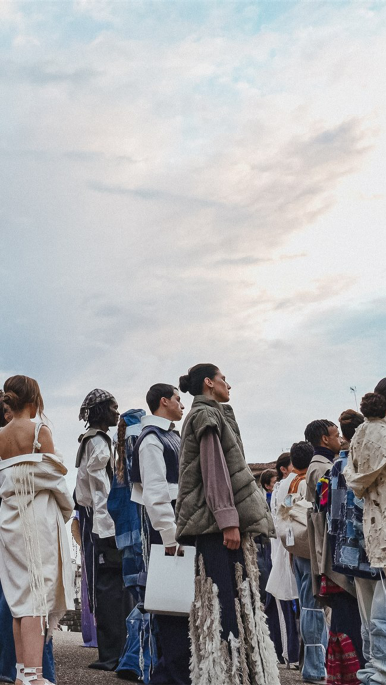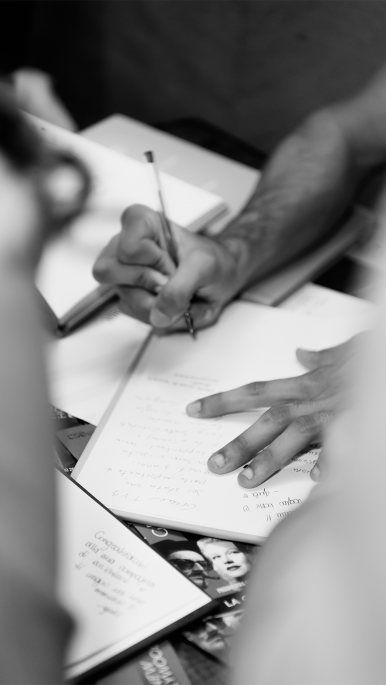 Information on passport and visa requirements for studying abroad in Italy
Students who plan to study abroad at Accademia Italiana on programs of more than 90 days will require a study visa. The following general information is provided to help students get started but it is the responsibility of each student to carefully review the visa application instructions on the website of the Italian consulate serving their jurisdiction.
Passports
If you do not already have a valid passport, you should apply for one immediately as acquiring a new passport can take up to 8 weeks. If you already have a passport, check the expiration date to make sure that your passport will be valid at least 6 months beyond the date on which you plan to return to the U.S.
For more information on how to apply for a passport and to obtain an application, visit: https://travel.state.gov/content/travel/en/passports.html
Study Visas for Italy
The visa application process can seem complicated at first, but provided you review the information on the Italian consulate's website carefully and allow yourself adequate time to collect the required documents, you should not encounter any significant problems.
The biggest obstacle to acquiring a study visa is time. If you require a visa, it is very important that you make an appointment at the Italian consulate in your jurisdiction as soon as you are accepted into the study abroad program. The visa sections of consulates are very busy and might not have appointments available close to the time you request, so making an appointment as soon as possible is crucial to getting your visa in time.
The Italian visa process is administered by consulate general offices throughout the US. Each consulate office oversees the visa process for residents of a specific jurisdiction of states, and each consulate office has a slightly different application procedure.You must apply at the consulate which covers the state in which you are a resident or, with some consulates, the state in which you are a registered student. The following website provides information about visas for Italy and websites and contact information for the Italian consulate general offices in the US https://vistoperitalia.esteri.it/home/en
Helpful Tips
Before applying for a study visa, make sure your passport is valid for at least 6 months beyond your return to the US after studying abroad.
Make photocopies of all application documents being submitted – one set for you in addition to one set of photocopies that the consulate requires.
Bring all original documents returned or given to you by the consulate with you to Italy as they will be needed for your temporary residence request (link to permesso di soggiorno section (English)) once you are here.