Summer Courses in Florence for American Students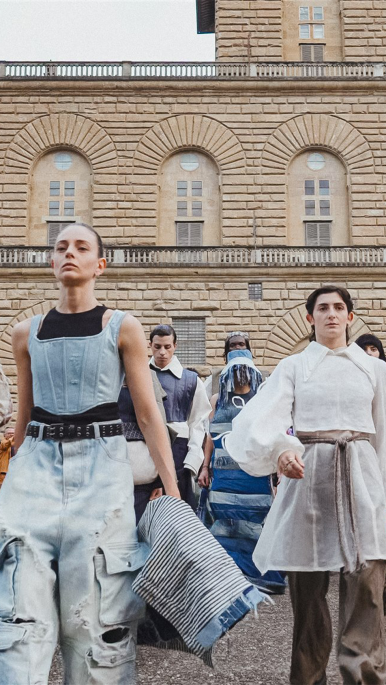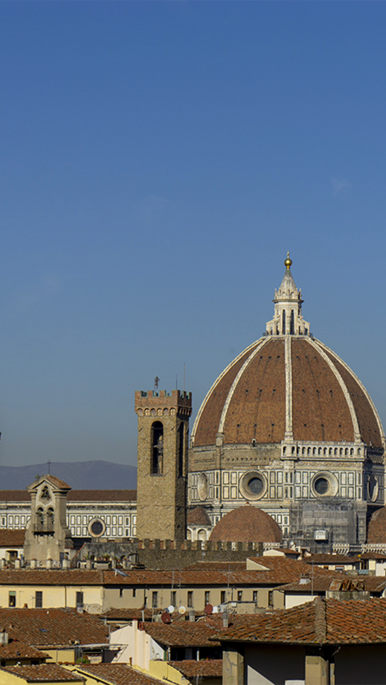 Study Fashion Design, Product Design, Studio Art and Art History in our summer program
Accademia Italiana offers summer study abroad programs in Florence for 6 weeks in June and July.
Students can take up 6 credits (2 classes) from the following courses:
Fashion Illustration (3 credits)
Photographing Florence (3 credits)
Life and Works of Michelangelo (3 credits)
Painting Techniques (3 credits)
Life Drawing (3 credits)
Packaging Design (3 credits)
Digital Imaging (3 credits)
Italian Language (3 credits – all levels offered)
Or one of our intensive courses, which are 6 credit hours:
Intensive Fashion Design (6 credits – includes 3 credits of Fashion Illustration and Color Theory and 3 credits of Collections)
Intensive Italian Product Design (6 credits – includes 3 credits of History of Italian Design and 3 credits of design studio)

Classes meet from Monday to Thursday, so students will have Fridays off to travel and get to know the city.
Tuition is $3,500 and includes a 1-2 day orientation and one overnight and one day trip.
Housing: Accommodation cost per month in a room shared with one roommate is approximately €400-420. A private room is approximately €650.