Giulia Menchini, a dream come true
From the classrooms of the accademia italiana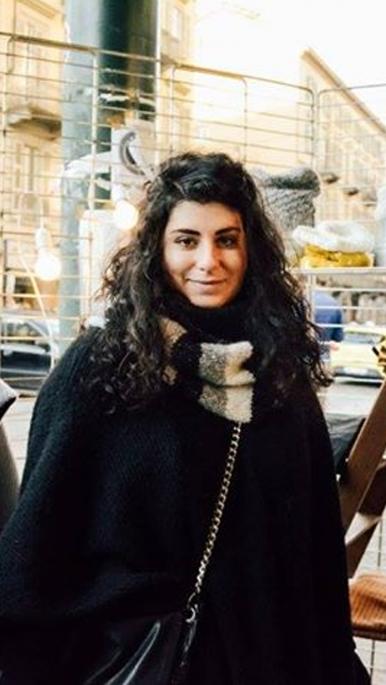 From the classrooms of the accademia italiana
For years travelling up and down on the bus from Casentino, in order to learn how to become a stylist in the classrooms of the school in Piazza Pitti, where two years ago Giulia Menchini graduated in Fashion Design.
Now she is living in Turin where more than one person in the sector has become aware of her talent, to thus define her as an upcoming fashion designer thanks to her designs, limited production, suitable for all age groups and known brand name "
Me.g
". "I always have the Accademia Italiana in my heart – she says – the school that trained me. I have a beautiful memory of it, of the professors but also of my colleagues, that like me, learned a profession day after day, with theory and practice in the field. At the Accademia Italiana they also teach you how to sew the garments that you design. And
it is thanks to the school that I had the possibility to do an interesting internship in Calcutta
where I drew the designs for a company that produces shoes". Then says Giulia, "I returned to Italy and I understood that I shouldn't waste time going from one company to another, but that I should start out on my own and focus on Europe. The occasion happened - she says – with my participation in the " Market for Self Produced Designs" that was going around Italy. A format that promotes emerging designers in different sectors where I was noticed. Today I produce the patterns, select the fabrics and sew the garments from my collection, that as much as they are versatile, they are always outside the norm". Giulia was born in Pratovecchio (Stia) in Casentino, and when she returns home, finds an opportunity to visit Florence, in the school where her adventure as a fashion designer begun (LoF).