WHY CHOOSE ACCADEMIA ITALIANA
We make your wish come true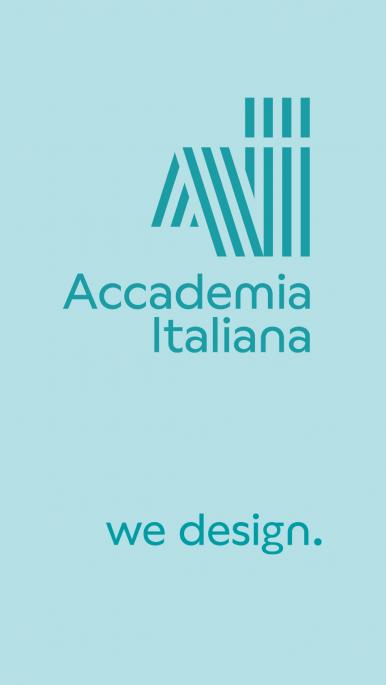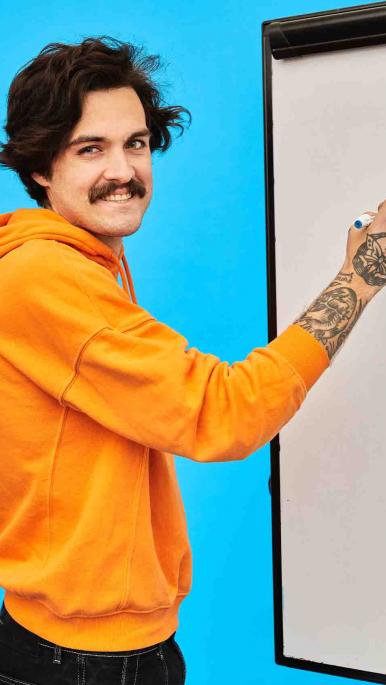 We make your wish come true
Accademia Italiana is considered one of the most qualified institutes worldwide.
Accademia Italiana is considered one of the most prestigious international institutes in its field. Renowned designers and celebrities have expressed their esteem for Accademia Italiana.
Accademia Italiana is the first private fashion and design academy in Tuscany authorized by the Italian Ministry of Education (MIUR) to award legally recognized degrees equivalent to a Bachelor's degree (D.M. n.76 del 4/02/2013 and successive).
The institute is also accredited by the European Accreditation Board of Higher Education Schools to award a European Bachelor's Degree at the completion of three years of international study.
Students enrolled in the Accademia Italiana's three-year degree programs can obtain a double degree.
AI's student body is international and multiethnic, providing a culturally enriched educational experience for its students.
Accademia Italiana has been active in the fields of design for over thirty years, with programs dedicated to the education and professional development of its students. The job placement office helps them to enter the working world. LINK RIVISTA EX STUDENTI
Accademia Italiana's professors are all professionals in their areas of instruction who prepare their students with the highest level of technical skills needed to excel in fields of design.
The programs of study offer a 360° perspective that encompasses all of the facets and applications of design, preparing graduates for diverse positions in the global job market.
Classes have a maximum of twenty to twenty-five students, so the professors can follow each student's progress with careful attention.