Startup Fashion Academy
Lazio Innova awards Sunmeed Arfiid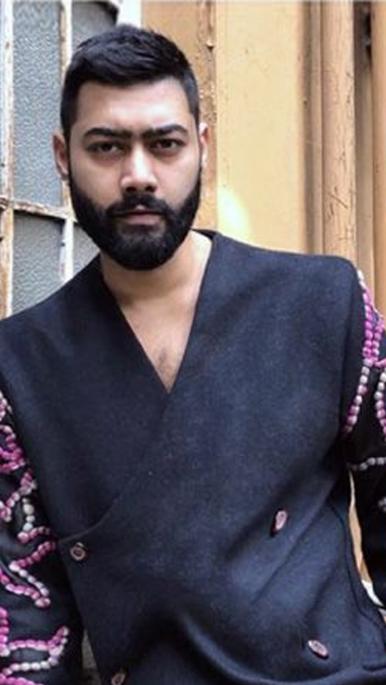 Lazio Innova awards Sunmeed Arfiid
Sunmeed Arfiid, a Fashion Design student from the Accademia Italiana Rome campus, was awarded the first prize of 2.500€ by the Startup fashion Academy, in the competition sponsored by Lazio Innova which involved the main fashion schools in the capital.
The initiative, promoted by the Regional incubator dedicated to the development of innovative enterprises and support for young talents in collaboration with Altaroma, aimed to enhance new generation entrepreneurial solutions able to respond to the most current trends in fashion and design.
Alessia Firrincieli, Bianca Ferri Marini and Sunmeed Arfiid, participated for the Accademia Italiana under the coordination of Ilenia Alesse. Lazio Innova involved the students in an intense mentorship program lasting six weeks that enabled the young designers, guided by sector mentors, to interface not only with important business issues – such as customer acquisition and management, the creation of product storytelling, but also with the most advanced digital production techniques applied to textiles.
At the Zagarolo Fab Lab, the students discovered a real digital manufacturer at their disposal, within which the collections were produced that will be exhibited at Altaroma.
The appointment is for Wednesday 7 July at Teatro 10 in Cincecittà. On this occasion it will be possible to see Bianca's project, that is dedicated to the world of accessories, with a collection produced by 3D printing in biodegradable materials, in addition to a capsule collection by Alessia, with demi-couture garments in classic and precious fabrics, personalised with digital prints and finally that of Sunmeed.
His designs were created with the intention to produce haute couture applying the traditional embroidery techniques handed down by the older women in the small villages of Bangladesh, on contemporary-style and sophisticated garments using laser-cut processes. The collection of 5 garments for special occasions was designed to meet the tastes of young international socialites.
Lazio Innova selected Sunmeed because he was able to propose a sustainable entrepreneurial initiative not only in terms of the materials, the fabrics used are the traditional ones from the Bengal area, but also in terms of enhancing and promoting the historical and cultural heritage of his country of origin as well as the the employment and protection of female labour.