CNA Federmoda awards the jewellery from Accademia Italiana
Caterina Collizzolli wins the Accessories category of the XXXIII National Competition Professione Moda Giovani Stilisti (Profession Young Fashion Designers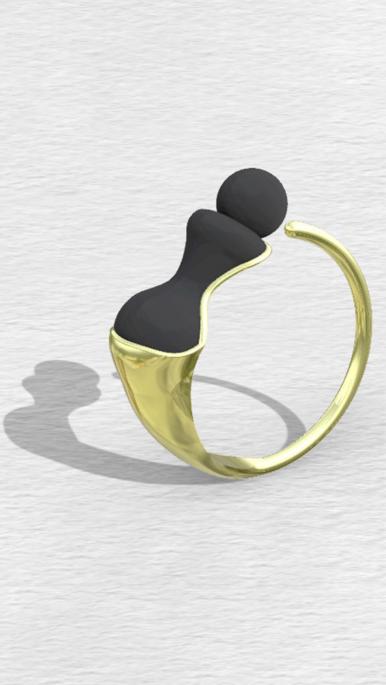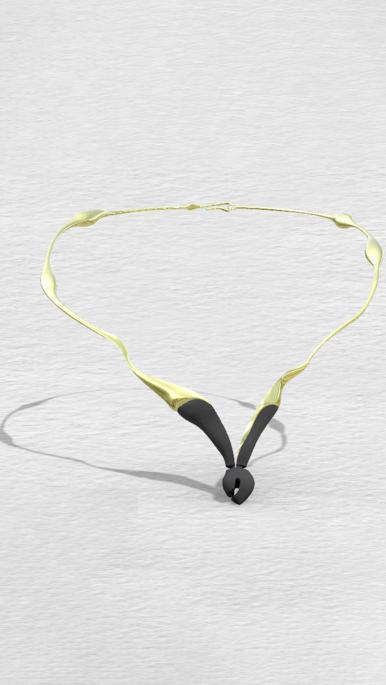 Caterina Collizzolli wins the Accessories category of the XXXIII National Competition Professione Moda Giovani Stilisti (Profession Young Fashion Designers
Among the finalists in the competition, promoted and supported by CNA Federmoda (Union of Fashion System Enterprises of the National Confederation of Craftsmen and Small and Medium Enterprises), were also the students of Accademia Italiana for the Underwear and Beachwear category and for the Accessories category.
The XXXIII edition of the National Competition Professione Moda Giovani Stilisti (Professional Young Fashion Designers) was divided into six sections, for which three students from Accademia Italiana were selected among the finalists.
Fadwa Hilali, a student in the BA course in Fashion Design, who for the Underwear and Beachwear section presented the Leaves collection, inspired by the Mediterranean summers, in which one is always on the move, and by the textures and vital colours of succulent plants, aimed at young women who are not afraid to dare.
Consuelo D'Alberto, a student in the MA Jewellery Design course, competed in the Accessories section presenting the collection Come l'artista (Like the artist), inspired by the Belluno artist Giovanni Bettolo, who best summarised the symbols of nature and the places of his childhood. Thus was born a collection that speaks of rural landscapes and villages of Italy, using materials such as felt, plexiglass, aluminium, vegetable skin, but also tulle, fire enamel and micromosaic.
Finally, Caterina Collizzolli, BA student in Jewelry Design, took first prize in the Accessories category with her Chess Pieces collection based on the game of chess: each chess piece has its own role and well-defined movements, just as each piece in the collection has its own importance and identity. The figures, made of 3D-printed black resin, have been joined to a base worked in wax and then cast in gold-plated yellow bronze. The pieces made for the final stage of the competition saw the pawn, the outpost of the chess army, become a ring, and the bishop, the standard-bearer of the king's banner, become a wrap-around necklace. The prize for the student were a scholarship worth 1,000 euros and the opportunity to exhibit her work at the Milano Jewelry Week project.