Giulia flies to Istanbul
Her prints are in the finals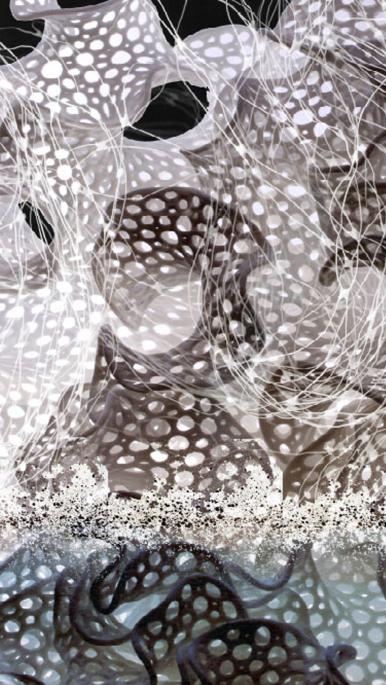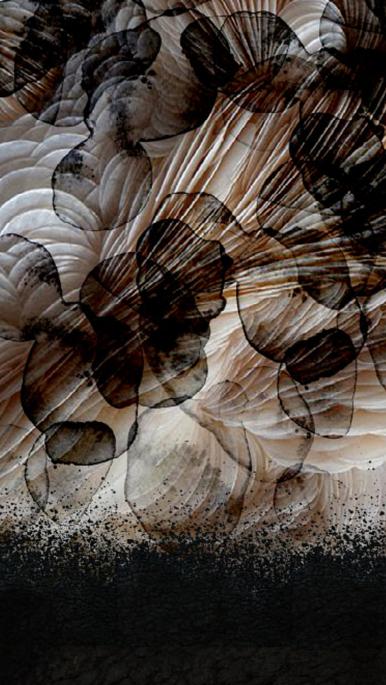 Her prints are in the finals
Inspired by nature, in particular by the veins of leaves, the Photoshop prints of Giulia Del Signore, 3rd year Fashion Design bachelor's degree student at the Rome headquarters of the Accademia Italiana have attracted attention in the Turkish contest for young designers that has chosen the top ten candidates.
The contest (first prize 10,000 Euro) is directed at young foreign designers and will finish in mid-November, in Istanbul, where the initiative was founded by the "Istanbul Textile and Raw Material Exporters association" and the support of the local Chamber of Commerce together with the Turkish General Secretary.
The jury will evaluate the candidates in consideration of the following criteria: the level of creativity demonstrated by the designer, originality and innovation of the project, technical feasibility in the application of the design to textiles, choice of materials and design of materials. Proud of the success of Giulia Del Signore, the head of the Fashion design department, Ilenia Alesse underlines the success of another of her students, Francesca Camilleri, who made it to the semi-finals. (Lof).