Accademia Italiana and Ecole EAC meet the Maison Balestra
One week workshop between fashion and marketing guided by the historical Italian fashion brand.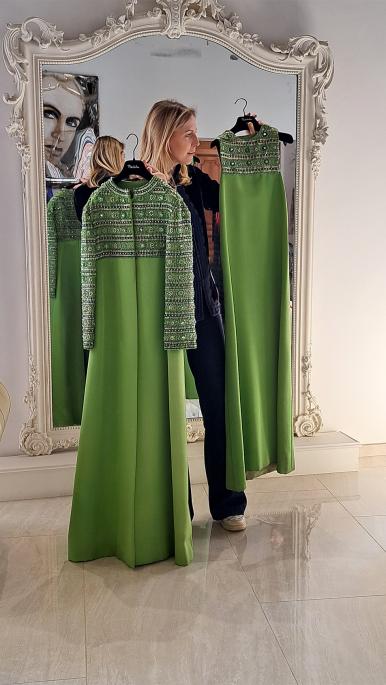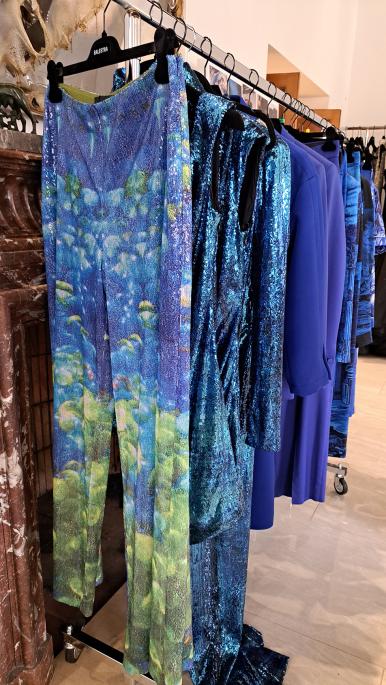 One week workshop between fashion and marketing guided by the historical Italian fashion brand.
Thanks to international exchanges between schools in the AD Education group, Accademia Italiana hosted thirty students from the Ecole EAC in Paris and Lyon for a week-long workshop featuring the famous fashion house Balestra.
Collaborations between the schools of the AD education group, of which Accademia Italiana is a part, are increasing. The latest one involved students from the Luxury Marketing course at Ecole EAC, with its two campuses in Paris and Lyon, who spent a week training in Rome together with third-year Fashion Design students. To make the exchange project even more formative and useful for the students, Accademia Italiana involved the well-known fashion house Balestra, recently relaunched thanks to Sofia Bertolli Balestra, granddaughter of the founder designer.
The objective of the workshop was to carry out the launch of a new line of accessories, specifically a bag and a shoe, working on both the design part and on product marketing and communication. In the initial brief, Sofia Balestra explained how hers is a new-generation women's luxury brand that nonetheless continues to embody the historical heritage, bringing together the taste, refinement and quality of Made in Italy with the contemporary glamour and innovation of the textile sector. Heritage, empowerment and craftsmanship are some of the key words that characterised the projects done by the students, in full compliance with the indications received during the brief. The visits that the teams made on one of the days available were also very useful, allowing them to fully understand certain aspects of Italian fashion.
The visit to the Boncompagni Ludovisi museum showed the students the evolution of the Decorative Arts, Fashion and Costume of the 20th century, while the visit to the Atelier Balestra allowed them to get in touch with the history of the brand, its tradition but also its actuality. In fact, thanks to the presence of Renato Balestra's archive garments and designs, the students were able to observe how the concept of the garment has changed in its structure but also in the use of materials, while still keeping the quality of Made in Italy in first place.