Encounter with the furniture and design industry: Aba arredamenti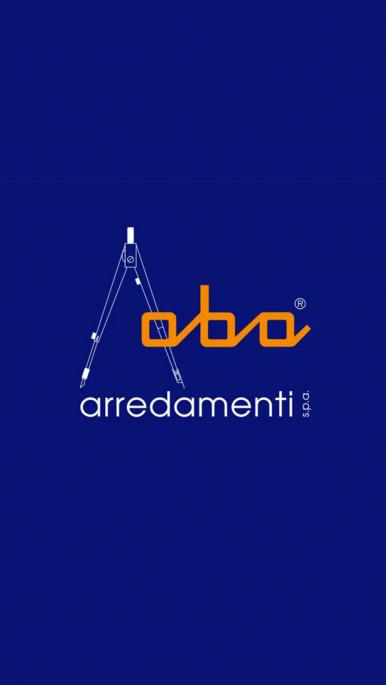 The month of November for the Accademia Italiana is traditionally the time for encounters with experts, conferences and workshops. Again this year the school has designed a series of conferences on specific themes linked to the world of fashion, design and photography.
The encounters with experts and design professionals at all levels will take place at the Accademia Italiana in Florence as well as in Rome.

Here we cite an encounter, to include a conference and a visit to the industry, set for November 12 at Aba Arredamenti in Arezzo. Students in the interior and product design program will be bussed to the company where an introductory conference will be held by the general manager and design director, Arch. Massimo Giaccherini, who will explain the company strategies and the various design and production cycles.
The students will then tour the industry where they will have the opportunity for in depth analysis of the various production phases.
Aba Arredamenti is a leader in the production of furnishings for bars and coffee shops famous throughout Italy that has recently begun a policy of expansion abroad.
This provides a clear example of excellence "Made in Italy" as all aspects of the production process are handled by the company itself.