The Pyramid of Excellence
A recognition of Accademia Italiana students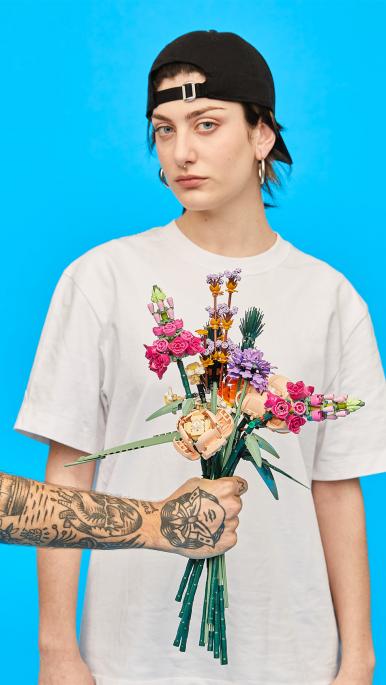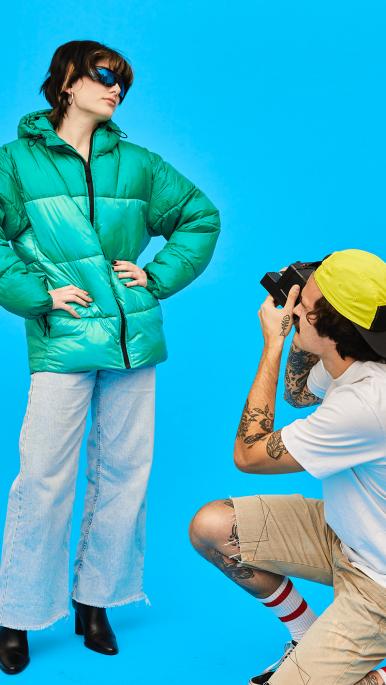 A recognition of Accademia Italiana students
The Pyramid of Excellence is a sculpture inspired by the Accademia Italiana's logo and designed by Gianni Quaranta, Oscar winner for Best Art Direction for the film "Room with a View.
It is a recognition that the students of the Accademia Italiana dedicate every year to important designers or companies who have significantly influenced the fields of art, fashion, architecture, product design and photography. It is awarded to those whose talent has made a recognizable mark and who have achieved excellence in their fields.
It is a unique award in that it is dedicated to the "masters" by the Accademia's students, creating a bridge between the young designers and those who have already been "consecrated" for their indisputable achievements.
Over the years the Pyramid has become a prestigious symbol of interaction between the enthusiasm of the younger generation and the experience and talent of great artists and designers.
It is therefore no coincidence that these encounters lead to very interesting friendships and collaboration.
It is often the case, for example, that the award recipients are guests of the Accademia for conferences, seminars, workshops or have created new projects together with the students.